iHealth launches healthcare tracker for digitally excluded
There are healthcare monitors designed to track everything about your body and habits – but what about those who aren't digitally savvy?
Look at all of the health trackers on the market at the moment and they're bound to have one thing in common – you'll need to be able to connect them to your smartphone.
At IFA 2015, iHealth decided it wanted to throw a spanner in the works and created the iHealth Track, a device the firm's CEO Uwe Diegel claims is aimed at those who are not digitally enabled.
"Most people who are buying healthcare products don't need them," Diegel says.
"Little old ladies who want to manage their blood pressure or diabetes aren't using the Apple Store, they'll always go back to the pharmacy."
The monitor has an on-board screen which will display blood pressure information, and if the user does not want to do any more then they don't have to.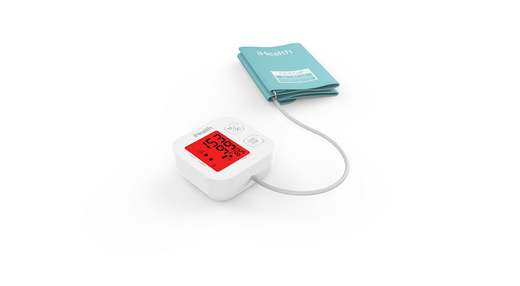 According to Diegel adding connectivity was additional, and if the patient feels able they can sync the information stored on their device with their phone or tablet via the free iHeath MyVitals application so they can share their results with their healthcare professional.
iHeath MyVitals is available on Apple Store and Google Play.
Diegel says he wanted to "make a device for the people who need it most" – who are usually the ones who do not know how to connect it to supplementary digital devices.
The device will be available by the end of 2015, and the current price is estimated at around £29.20.
When I asked whether or not it will be available through NHS prescription, Diegel had an interesting answer for me.
He claimed that reimbursement of products it bad for the technology industry as when devices are available to purchase at a discount price it discourages innovation.
His theory stands that if companies know they will only receive a certain amount for products, they will not innovate to produce devices worth more as the margins made on those products will be smaller.
iHealth also released the iHealth Wave, a waterproof activity tracker designed to monitor performance while swimming.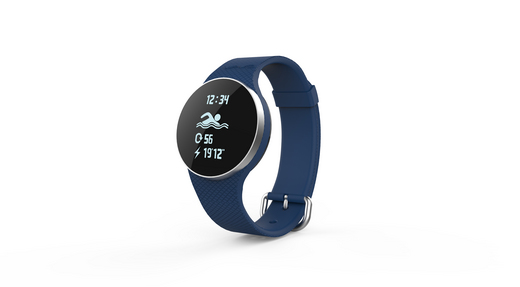 It's waterproof to 50m, can detect and analyse different swimming strokes, lengths and burnt calories, as well as track daily activity and sleep.
Also useable with the iHealth MyVitals app, the iHealth Wave will be available by the end of 2015 for a price of approximately £58.40.