I'm more than slightly psyched to hear that Valve, makers of Half Life, Left 4 Dead and Portal, are bringing their game download service Steam to the Mac.

Download this free guide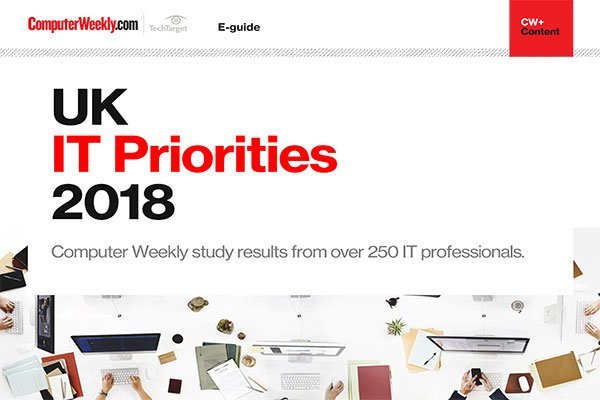 2018 UK IT Priorities survey results
IT organisations in the UK and across Europe are starting to accelerate the move to the cloud. Read more about the key areas in which senior IT managers are planning to invest in over the next 12 months.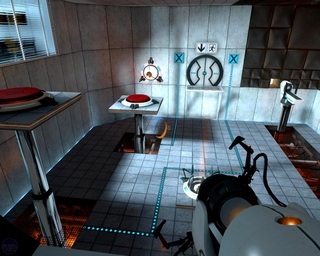 I'm a non-affiliated computer user, with machines running (various versions of) Windows, Linux and OS X in my office. It just so happens that the most powerful desktop kit in that morass is a home-built PC running Mac OS X. That's another story…
Steam
on the Mac wouldn't be any good without games to go with it – and Valve have also promised a port of the Source engine: the 3D powerhouse behind their aforementioned FPS successes.
The long awaited Portal 2 will be the company's first simultaneous release fro Mac and PC. See that? Simultaneous. That's a great leap forward for Mac gaming. Usually, Mac-lovers have to wait months for the biggest games, if they get them at all.
Portal on a Mac? That seems like having your cake and eating it.