MWC REVIEW: Tech21 Impact Band
I picked this nifty gadget up during Showstoppers at the MWC conference in Barcelona. This phone case/band uses a substance called D30 to reduce impact to your phone when you drop it.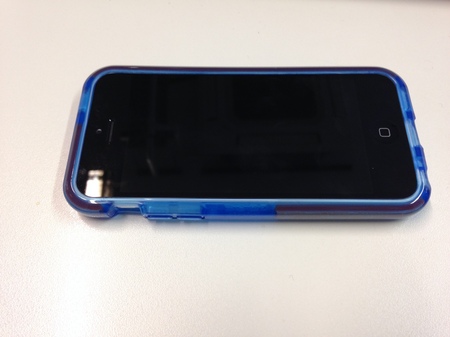 The band of D30 implanted around the case disperses the force of the impact so that the rest of your band feels the force as opposed to your phone. This video shows a demonstration of the D30 material:
brightcove.createExperiences();
The case did feel a little loose on my phone, but not loose enough that it would slip or fall off. As well as the band, the case comes with a plastic back cover to protect the other side of your phone, but this part doesn't seem necessary. When you're constantly travelling or multitasking, making sure you invest in a good case for those breath-stopping moments when your phone slips from your hand is vitally important.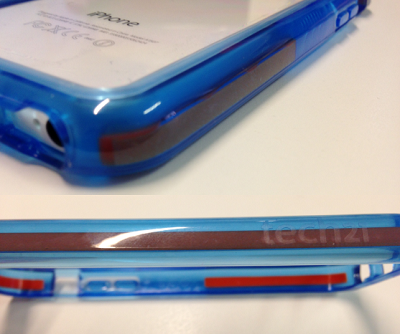 I did take the plunge and drop the phone with the case on, and the device survived intact with no damage, so it seems that Tech21 is on to a winner. The official price for this is around £18, but can be found elsewhere online for less, and as well as providing protection for your phone, it also looks pretty funky and comes in a range of colours.