CES Unveiled 2015: What's happening in Vegas?
In the lead up to this year's Consumer Electronics Show, a number of companies including both startups and established brands exhibited their innovative ideas to press and industry analysts, benchmarking this year's trends.
By far this year's standout trends are automotive connectivity and bigger, better and smarter televisions, as well as an increase in internet of things connected products and ever more useful wearables.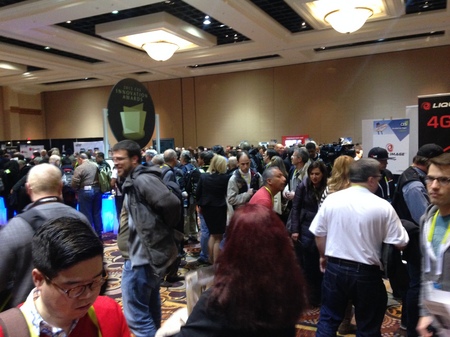 Among some of the familiar brands exhibiting included technology services company Accenture, consumer health technology developer Withings and networking equipment producer D-Link.
Although there were many familiar faces, there were also some new companies such as Slow Control, which were boasting a smart baby bottle, Patchworks Inc and its edge-to-edge smartphone screen protectors and Fitlinxx developing fitness wearables.
There were also a number of innovative new products including a digital pinball machine, a slate that can be used to track and digitise things written on physical paper, and a smart plant pot.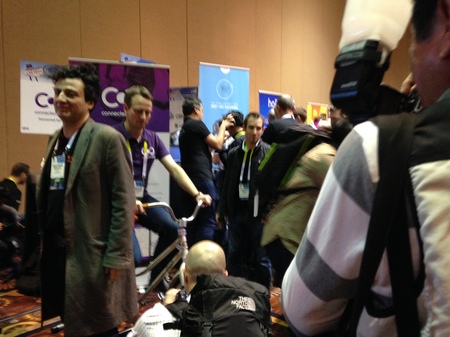 The internet of things and wearable technology are big trends still being developed from last year's CES, but last year we also saw a lot of technology many people probably didn't need.
This year there seems to be a theme of connected technology that actually gives back – creating that ever important feedback loop to justify data collection in the first place.
During Unveiled, I overheard a passer-by claim "Anything that saves you a little bit of hassle is a good thing." and I think this year we'll definitely see more technology designed not just to save people time, but to implement a positive change in the way they behave.
It's clear we can look forward to some exciting things over the next week as the show enters full swing.