What price your reputation? League tables and the CRC
There's an interesting piece from Guardian Sustainable Business today about how important or not it is to be top of the Carbon Reduction Commitment (CRC) energy efficiency scheme league tables.

Download this free guide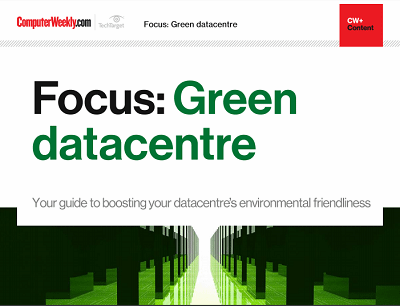 Datacentres - 5% of the world's global energy
Don't be a Trump. Datacentres currently represent 3 to 5% of the world's energy. That's the same as the entire aviation market. Your environment needs you! Do your part and click here.
Worth a read.