And the green terminology winner is....sustainability
A recent survey by Greenbiz.com has examined what term companies use to best describe their energy efficiency or Green IT projects and initiatives.

Download this free guide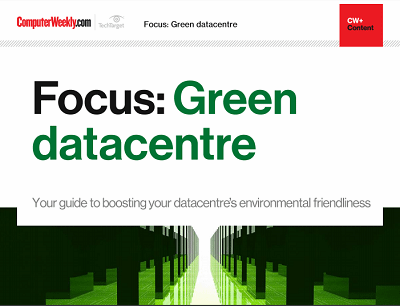 Datacentres - 5% of the world's global energy
Don't be a Trump. Datacentres currently represent 3 to 5% of the world's energy. That's the same as the entire aviation market. Your environment needs you! Do your part and click here.
By submitting your personal information, you agree that TechTarget and its partners may contact you regarding relevant content, products and special offers.
You also agree that your personal information may be transferred and processed in the United States, and that you have read and agree to the Terms of Use and the Privacy Policy.
For around half of the respondents, according to this report, the magic word used to describe their environmental initiatives is 'sustainability'. The second most used word or phrase is Corporate Social Responsibility, or Corporate Responsibility. Another term that is coming up on the rails is 'resilient', though for me that implies business continuity, not sustainability.
With sustainability in mind, the Dow Jones Sustainability Index annual review has been published. Here are details of the announcement which is good news for Samsung in the technology 'supersector'.
Those not included in the World Index include Coca-Cola, Hewlett-Packard, and California utility PG&E, while Microsoft lost its place in the North America regional listing. CA Technologies was added to both the World and North American listings.