South Cambridgeshire becomes a virtual Guyana
The British National Party was on high alert when a computer system used by South Cambridgeshire council recorded that there were thousands of South American people living within its boundaries.

Download this free guide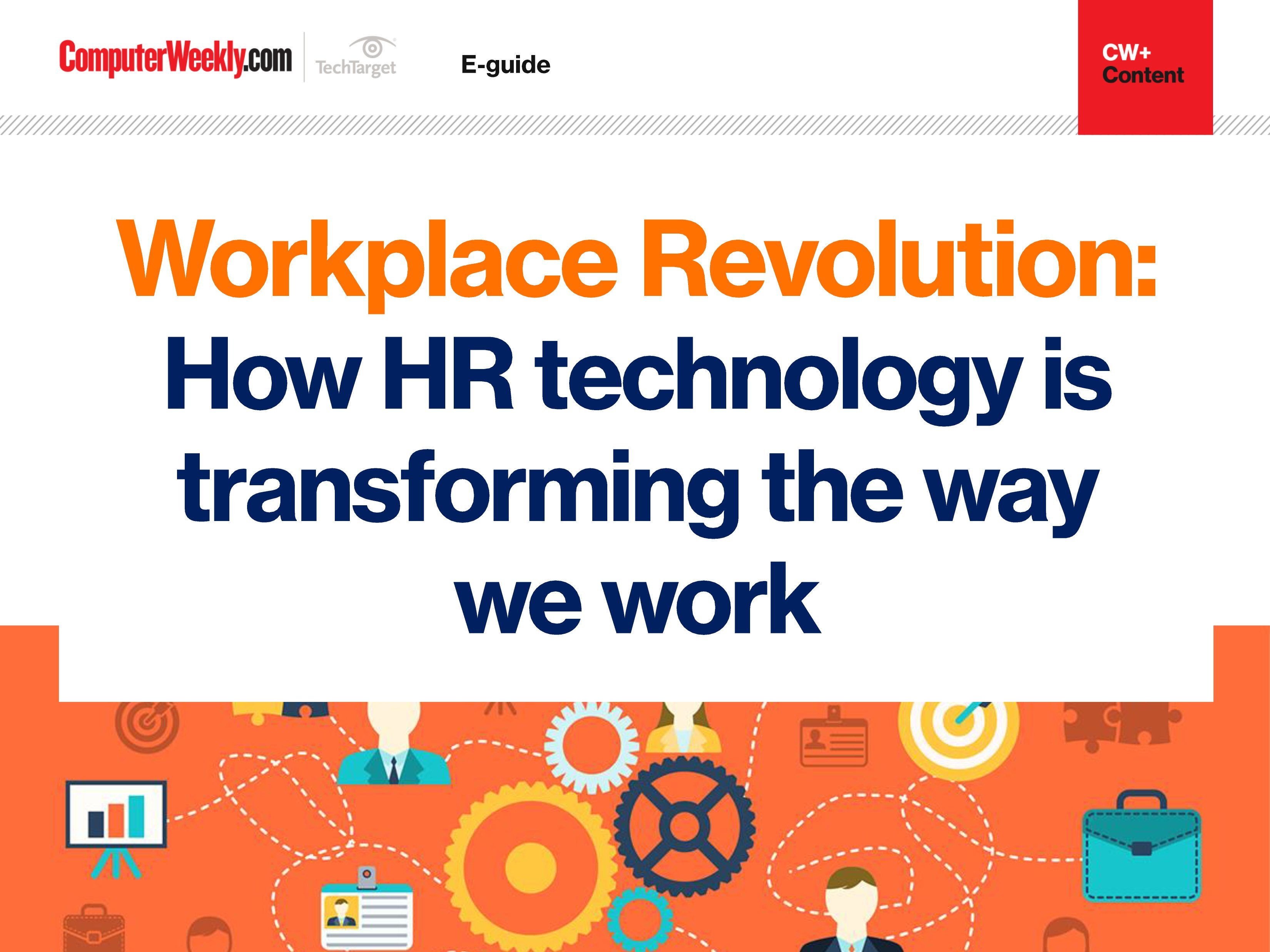 Is AI the future of HR technology?
Check out how advances in artificial intelligence, virtual reality and data analytics are helping to propel HR and therefore the workplace into the future.
By submitting your personal information, you agree that TechTarget and its partners may contact you regarding relevant content, products and special offers.
You also agree that your personal information may be transferred and processed in the United States, and that you have read and agree to the Terms of Use and the Privacy Policy.
A glitch on a computer being used to record the electoral roll had a problem assigning people with a nationality. The computer recorded any citizen where the nationality was not known as Guyanese.
The BNP will no doubt have been reassured by that most British explanation of government IT failure.