Lonely this Valentine's Day? Buy a Facebook girlfriend
Move over Romeo and Juliet, there is a new love story in town.
Forget wasting £5, or even £15, on an oversized novelty stuffed teddy this Valentine's Day, even if it sings Unchained Melody when you push its paw. Dave Lee, of the BBC, found that for only $5 you can buy make-believe online love.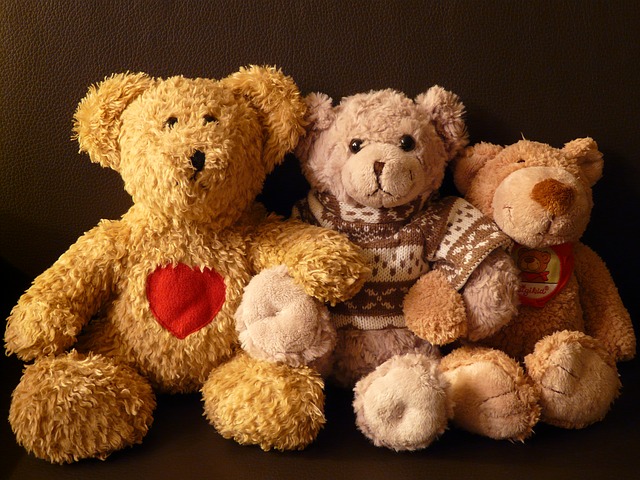 While conducting research, Lee came across a number of sites offering varying degrees of fake girlfriend services. After discovering
Namoro Fake
and
Cloud Girlfriend
couldn't offer him the fabricated social media solicitude he was seeking, he turned to Google and happened upon
Fiverr.
Fiverr is a US-based site-come-forum where people list things they are willing to do for $5 and after a quick search for "fake girlfriend", Lee laid eyes on Sophia and the rest is history. Well, a whole week's worth of history because that's all the $5 gets you.
After their whirlwind romance was made official on Facebook, Sophia posted a few strategic comments to try and convince people of the relationship and it didn't take long for Lee's friends to start sending him messages in a bid to get him to spill the beans.
After struggling to maintain the charade and appease his friend's suspicions, Lee conceded defeat and went back to Fiverr to see what else he could get for his hard-earned money.
He found Suzi Linder, a singer from New York, who sings jingles for $5. You can watch her performance below:
The lesson that Downtime is taking from this story is that if you're going to pay a woman for anything, it should be to sing. What a wholesome Valentine's message.