Can Chinese printer pose a security risk?
Downtime was contacted earlier this week by someone representing a Chinese printer company, that will now be selling in the UK.After Huawei was found dodgy by White House security review, one wonders what the spooks will make of the new laser printer. Maybe it posts a copy of every page printed back to China via snail mail.

Download this free guide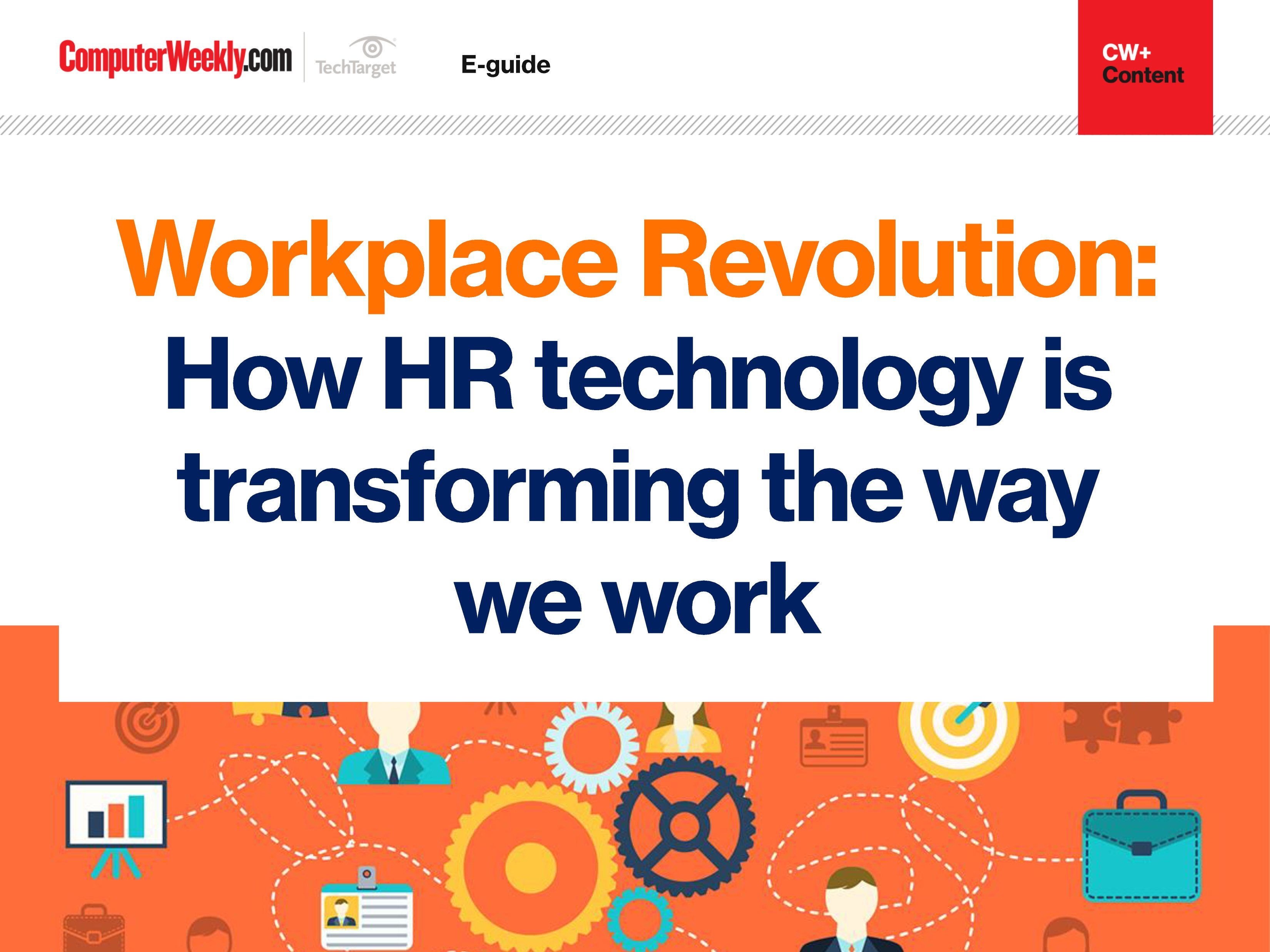 Is AI the future of HR technology?
Check out how advances in artificial intelligence, virtual reality and data analytics are helping to propel HR and therefore the workplace into the future.