Revealed: The top challenges to cloud computing

Download this free guide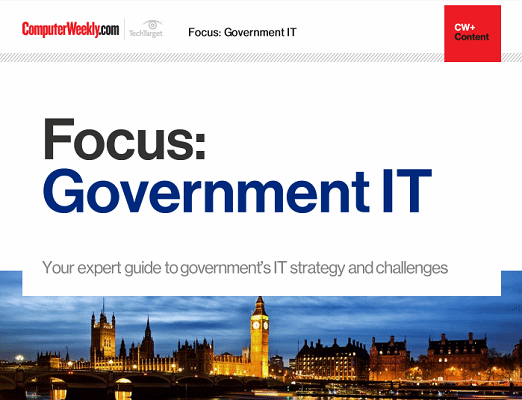 Government IT in post-Brexit Britain
Get an expert look at the government's ideas for a prosperous post-Brexit Britain as well as its ambitious 5G strategy. Features an interview with Sarah Wilkinson, chief data, digital and technology officer at the Home Office.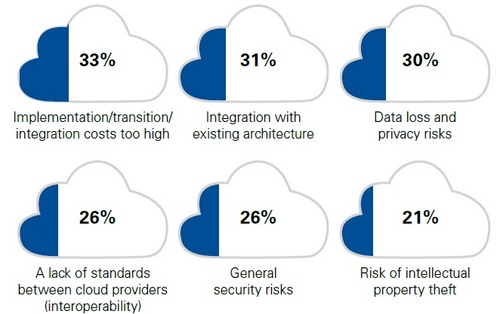 The biggest challenges facing companies moving to cloud lie in the implementation of cloud technology. A survey by KPMG of 650 senior executives in 16 countries found that over a third said they had found costs related to implementation were higher than
expected, while 31 percent indicated that the process of integrating existing IT architecture with new cloud services was creating challenges.
You can find out more by downloading KPMG's report: The Cloud Take's Shape.