Computer Services Spend - Repair & Installation of Machinery Firms
Firms which provide repair and installation of machinery typically spend £800 per employee on computer services. The all UK equivalent is £1,100. Across sizes of organisation the outlay is higher for the UK overall except where 100-999 staff are employed.

Download this free guide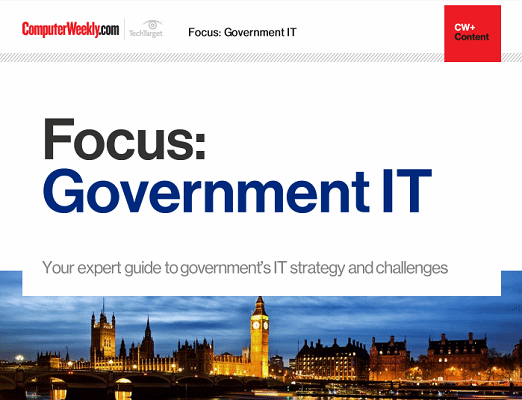 Government IT in post-Brexit Britain
Get an expert look at the government's ideas for a prosperous post-Brexit Britain as well as its ambitious 5G strategy. Features an interview with Sarah Wilkinson, chief data, digital and technology officer at the Home Office.