New job, runny nose, no show - its tough being an Apprentice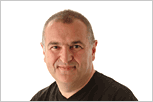 The UK version of The Apprentice finished just a few weeks ago and today was supposed to be the first day of work for the winner, Lee McQueen. But unfortunately he's had to throw a 'sicky'.

Download this free guide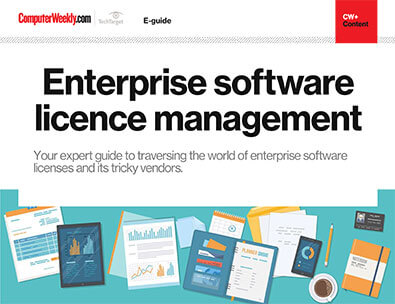 How to achieve a healthy, balanced relationship with your ERP provider
Download this e-guide to discover how the pendulum of power is swinging towards to the consumer and why many CIOs are prepared to walk away and re-implement a system using another provider's software rather than put up with aggressive licensing stances.
I can only wonder what the reaction of Sir Alan 'your fired' Sugar' would have been on hearing the news! More
here