I don't know how many other people experience it but there's plenty of times I've gone to find data and it's vanished, disappeared, gone. You know where you saved it, know where you put it but it just ain't there no more. I call this Evapordation – the process by which data vaporises.

Download this free guide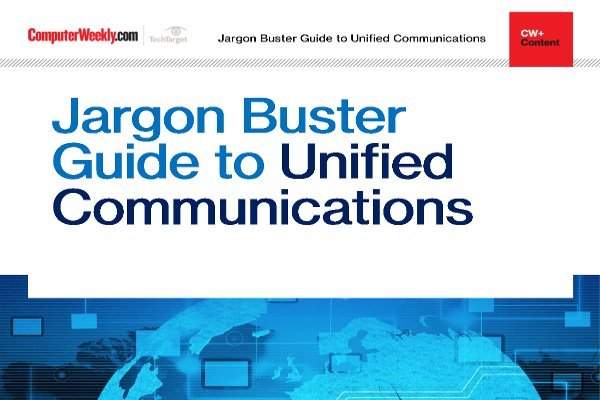 Jargon buster guide to Unified Communications
Confused about what comes under the umbrella of unified communications? This handy definition guide will help to shed some light on the building blocks of UC and how to use it your business' advantage.
Unfortunately, the only law that applies to Evapordation (The Law of Denuded Returns) is that the data lost will be significant i.e. it will contain, contact, evidential or reference material that you were certain you had in your grasp. What's worse it wont be on your back up either.