Microsoft: goldfish beat humans, attention span now just 8 seconds
Microsoft Corporation has 'suggested' that the human attention span is now just eight seconds long.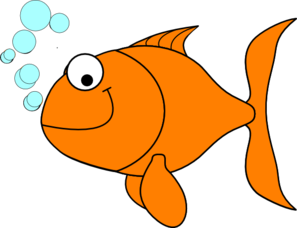 This 'news' comes as a result of a survey of 2000 Canadians over the age of 18.
Are you still reading?
"We are moving from a world where computing power was scarce to a place where it now is almost limitless, and where the true scarce commodity is increasingly human attention," said Microsoft CEO Satya Nadella.
Developers — make your apps appealing within the 8-second window!
If there is any truth in these research report 'findings', then we humans now have an attention span less than that of a goldfish, which is thought be at around 9 seconds in your 'average goldfish'.
Blog ends, what did you expect?