Information technology in the Nordics
Information technology (IT) news, trends, articles and research in the Nordic countries - Sweden, Norway, Denmark, Finland and Iceland. This section covers IT security, data backup and recovery, networking, data centre, cloud computing, mobile applications, virtualisation, big data, virtual machines and more.

Download this free guide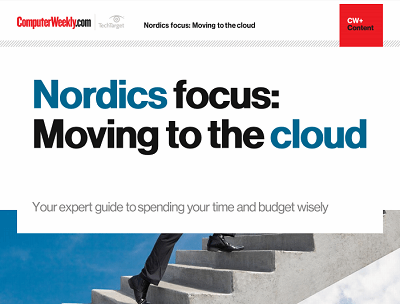 Nordics - don't take your cloud move lightly
Computer Weekly examines the cloud computing explosion in the Nordics and showcases examples of successful deployment. In addition learn the possible dangers of deployment including contract care.
By submitting your personal information, you agree that TechTarget and its partners may contact you regarding relevant content, products and special offers.
You also agree that your personal information may be transferred and processed in the United States, and that you have read and agree to the Terms of Use and the Privacy Policy.