Podcast: Adobe enhances security in software products
The protected mode in the latest versions...
The protected mode in the latest versions of Adobe software is aimed at mitigating the types of threats that have plagued users of the firm's Acrobat and Reader products.

Download this free guide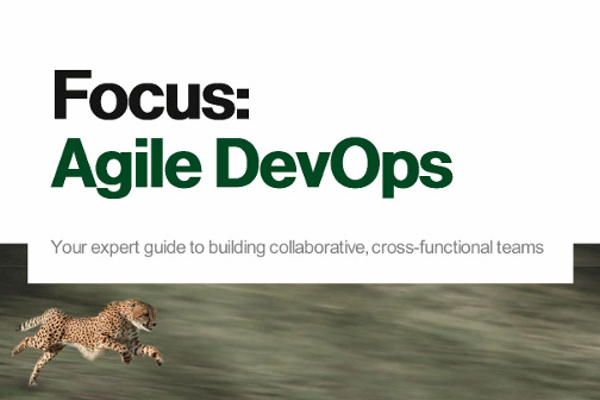 How to bring agility to your DevOps team?
Learn how to successfully adopt a DevOps in your organisation as well as how to improve the agility of the team and draw inspiration for your DevOps project from 3 case studies.
By submitting your personal information, you agree that TechTarget and its partners may contact you regarding relevant content, products and special offers.
You also agree that your personal information may be transferred and processed in the United States, and that you have read and agree to the Terms of Use and the Privacy Policy.
Adobe Acrobat X and Reader X include a sandbox approach aimed at reducing both the frequency and impact of security vulnerabilities.
"This is a great mitigation technology to help address the type of threats we have been seeing," said Brad Arkin, senior director of product security and privacy at Adobe.
"The tremendous amount of testing that goes into a major version release gives us the confidence that we didn't break anything and everything works as it should," he said.
The company has been plagued by security problems and has had to issue several unscheduled patches to defend against attacks using PDF files.
Computer Weekly's Warwick Ashford asked Arkin to detail the use of sandboxing and other security enhancements used in the latest generation of software.
Read more on Operating systems software