Cyber espionage prevention strategies for your business
Cyber espionage has become a common threat. Join cyber security expert Jeffrey Carr, as he discusses ways to protect your organization from cyber espionage.
Since the beginning of trade, espionage has been as a major information security concern for the enterprise. To add to these woes, the corporate now needs to fight this battle on the cyberspace front as well. This is why cyber espionage has rapidly emerged as a key security challenge for several enterprises in today's boundary-less world.

Download this free guide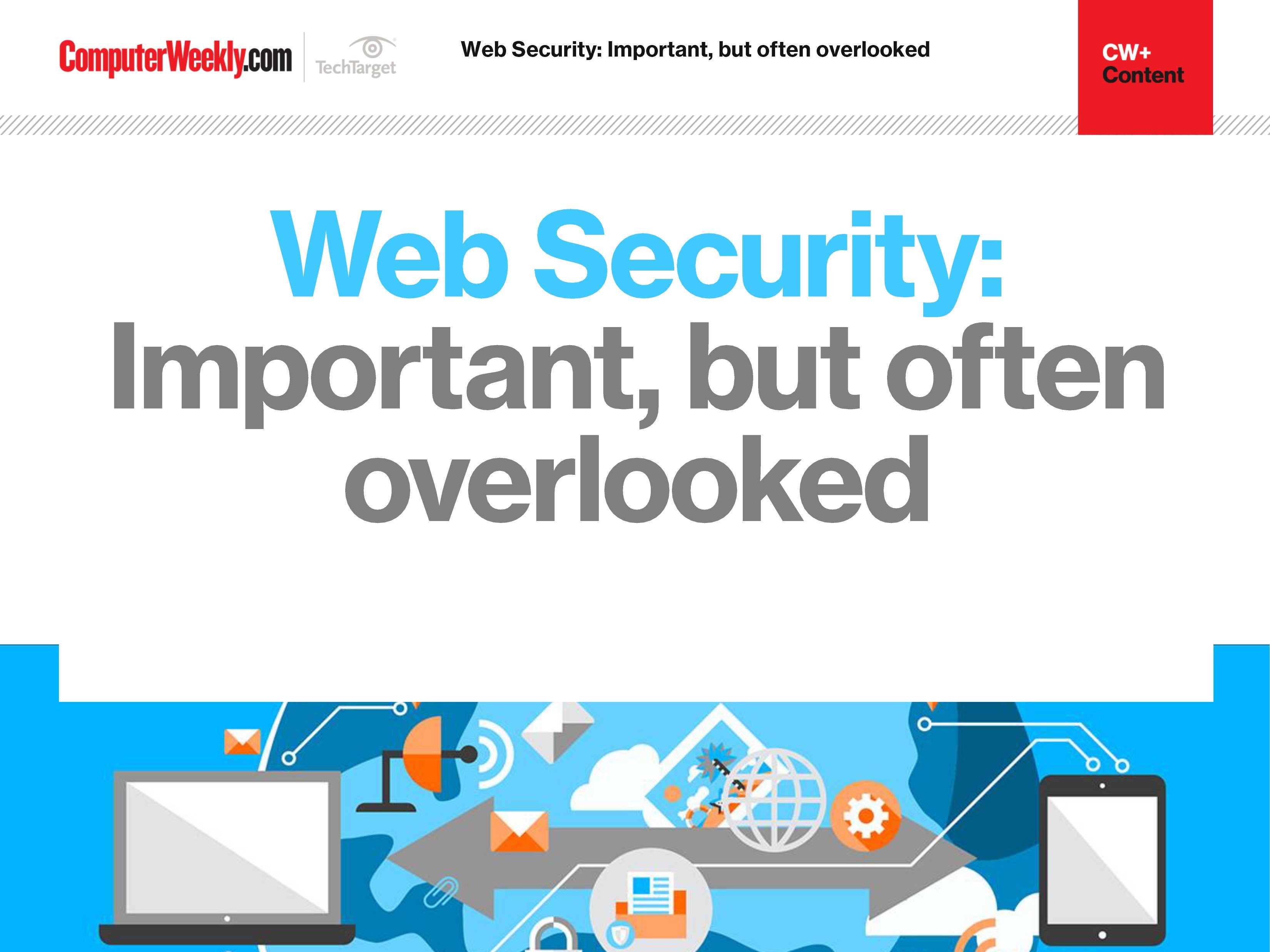 The importance of web security
Join us as we take a look at the different approaches you can take in order to bolster your web security. We find out how to identify and address overlooked web security vulnerabilities, how security controls affect web security assessment results and why web opportunities must be met with appropriate security controls.
By submitting your personal information, you agree that TechTarget and its partners may contact you regarding relevant content, products and special offers.
You also agree that your personal information may be transferred and processed in the United States, and that you have read and agree to the Terms of Use and the Privacy Policy.
During this podcast, Jeffrey Carr, the Founder and CEO of Taia Global will explain cyber espionage's exact nature, and how businesses can protect their sensitive data. Carr will also discuss the following cyber espionage aspects:
• Difference between the concepts of cyber warfare and cyber espionage
• Cyber tactics used to conduct corporate espionage
• Take on China's cyber espionage activities
• Tips for organizations to protect themselves from cyber espionage attacks
Biography: Jeffrey Carr is the founder and CEO of Taia Global. Carr is a cyber intelligence expert who specializes in the investigation of cyber attacks against governments and infrastructure by state and non-state blackhat hackers. He has authored a book called 'Inside Cyber Warfare', and has spoken about issues related to cyber warfare at various events.
Play now:
Download for later:
Internet Explorer: Right Click > Save Target As
Firefox: Right Click > Save Link As
Read more on IT risk management