Pressure to perform can lead to abuse of IT in finance houses
If ever a reminder were needed that technology is not context-free, the case of Société Générale trader Jérôme Kerviel has provided one.
If ever a reminder were needed that technology is not context-free, the case of Société Générale trader Jérôme Kerviel has provided one.
The 31-year-old trader from a small town in Brittany had worked his way up from the back-office to the middle-office at the bank, and decided to put his previously acquired knowledge of IT controls into action. Although his job was to make opposite bets on market directions, he actually placed one-way bets and covered his tracks with fake electronic messaging. At the height of his success he was £1.6bn up. Peculiar, perhaps, that he was not caught at that stage.

Download this free guide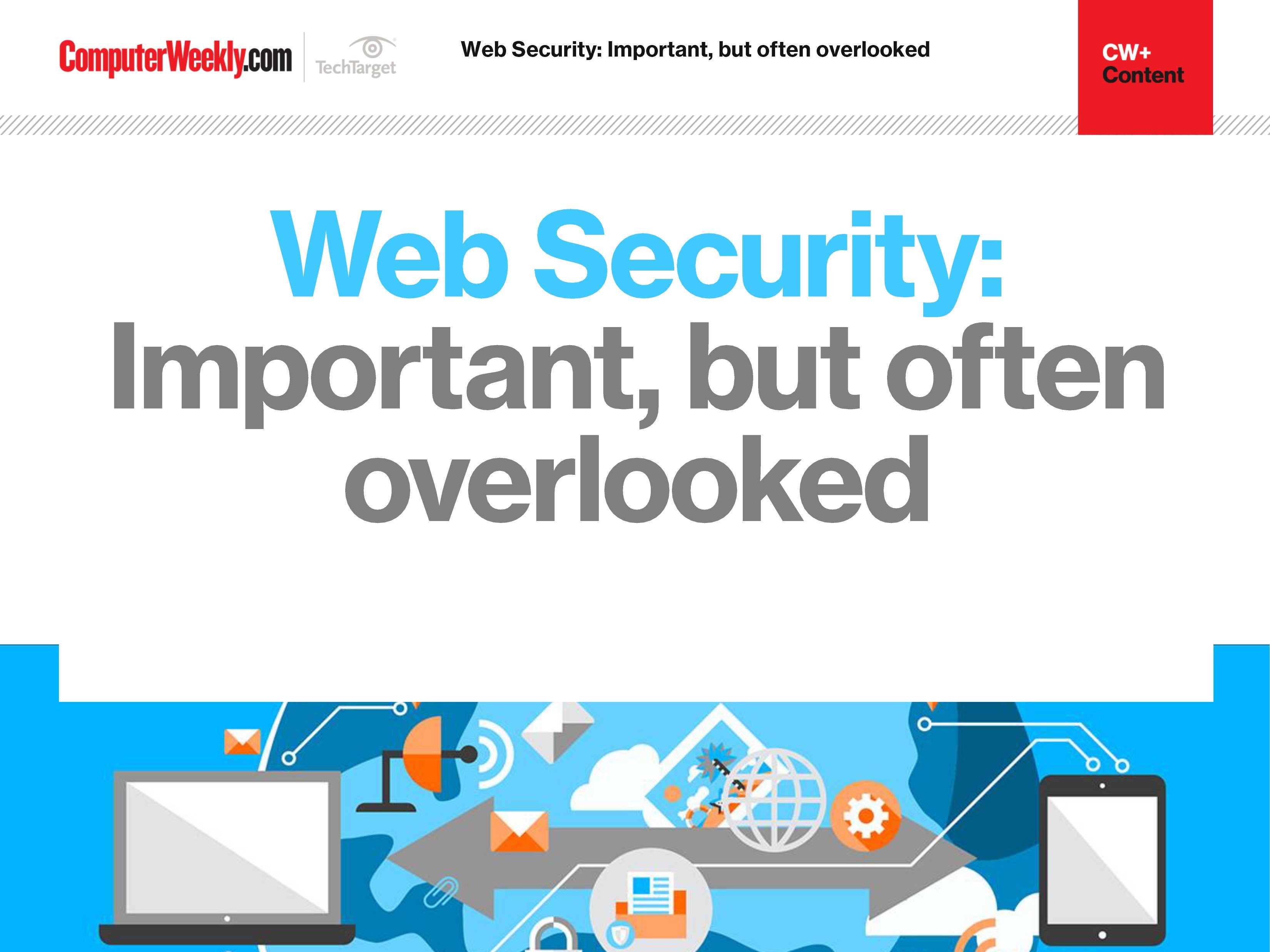 The importance of web security
Join us as we take a look at the different approaches you can take in order to bolster your web security. We find out how to identify and address overlooked web security vulnerabilities, how security controls affect web security assessment results and why web opportunities must be met with appropriate security controls.
By submitting your personal information, you agree that TechTarget and its partners may contact you regarding relevant content, products and special offers.
You also agree that your personal information may be transferred and processed in the United States, and that you have read and agree to the Terms of Use and the Privacy Policy.
The case is reminiscent of British rogue trader Nick Leeson, who also worked his way up from the bottom at blue-blooded Barings. He also put his back-office knowledge to his temporary advantage on the Simex derivatives exchange in Singapore.
Leeson brought Barings down while his patrician bosses played tennis. Société Générale will not suffer a similar fate. However, it is not alone among French business institutions in being dominated by the country's notoriously elitist Grandes Écoles system. Not for Kerviel the stratospheric salaries and gargantuan bonuses of the top traders.
Kerviel sought to impress Société Générale's elite with big wins facilitated by the abuse of IT. However, IT professionals in investment banks in London are often under similar pressures to win the favour of traders. And so, although banks can use exception profiling to identify anomalous trading activity, traders sometimes demand that IT overrides such systems.
Technology in and of itself cannot counter excessively risky, not to say unauthorised, trading. Moreover, IT can enable and accelerate such activity, as this case shows. The technologies of control are bound to lag the technologies of making money.
However, IT as a profession could stand up for a culture of honesty among the "big swinging dicks" of the financial markets.
Read more on Antivirus, firewall and IDS products