The Government has recognised that its returning troops can bring value to Britain. Unfortunately it has backed the wrong profession.
The Department of Education is planning to fast track ex-service military professionals into the teaching profession by offering shorter qualification periods. Not all are convinced that military experience makes for great teachers, but on paper it works – we don't have enough teachers and we have lots of dedicated people leaving the military – so let's provide suitable incentives.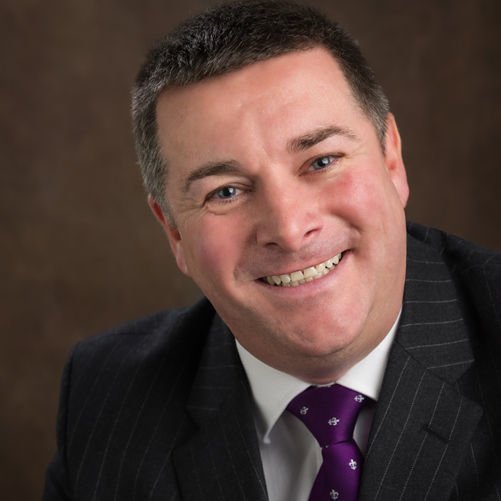 All very well, but it leaves you wondering why this same investment hasn't been made in the technology industry?   
Like the teaching profession, the biggest challenge in IT is bringing enough people into the profession to do fill the jobs. Recent CompTIA research showed only 15% of British businesses are exactly where they want to be with their IT skills. e-skills reckons we need another 129,000 per year in IT & Telecoms.
Many military professionals will have gained IT skills whilst serving. But even those that don't have technical skills will still have many of the right competencies - they are problem solvers; they are punctual, keen to get the job done, respectful of leadership and can make sound decisions quickly.
The plan for teachers has also led to questions of whether a slimmed down training programme to fast track military professionals is really enough. It's a valid point – there's no value in fast tracking people if at the end of it they haven't really had the right training to do the job. And two years training – albeit a short period to qualify as a teacher - is a long time to retrain after a paid career in the military. 
The beauty of IT is its hands on, so once the basics have been covered; much of the learning can be done on the job

John McGlinchey
IT on the other hand is perfectly suited. There are many qualifications designed to provide entry level IT skills – including CompTIA's own – that can be gained within weeks or months of leaving the military. The beauty of IT is its hands on, so once the basics have been covered; much of the learning can be done on the job – with a pay check. From there, with the right mentality, they can quickly rise up the ranks.
The UK government should recognise this opportunity. The US provides substantial incentives including funding through approved training providers in a number of economically important careers. CompTIA in the US even has a dedicated programme to help ex-service people into a tech career. We have been advocating a similar programme over here for some time.
If the government wants to ensure that its citizens who have been fighting its wars have good jobs to come back too, whilst also spending its money in areas that will boost the economy – it could do a lot worse that training its troops to go into technology.
John McGlinchey, is EMEA vice president, CompTIA.
Email Alerts
Register now to receive ComputerWeekly.com IT-related news, guides and more, delivered to your inbox.
By submitting your personal information, you agree to receive emails regarding relevant products and special offers from TechTarget and its partners. You also agree that your personal information may be transferred and processed in the United States, and that you have read and agree to the
Terms of Use
and the
Privacy Policy
.
This was first published in June 2013