Paym transactions valued at £6.5m in 100 days
Mobile transaction service Paym has been responsible for over £6.5 million of transactions in its first 100 days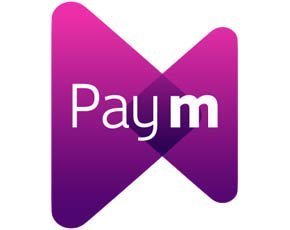 This Article Covers
RELATED TOPICS
Mobile transaction service Paym has been responsible for over £6.5 million of transactions in its first 100 days.
One million people have registered for the mobile wallet in 100 days of its release in April 2014.
Jemma Smith, director of communications and education at the Payments Council, said that using digital transactions such as this in day-to-day lives will soon become "second nature" to consumers.

Download this free guide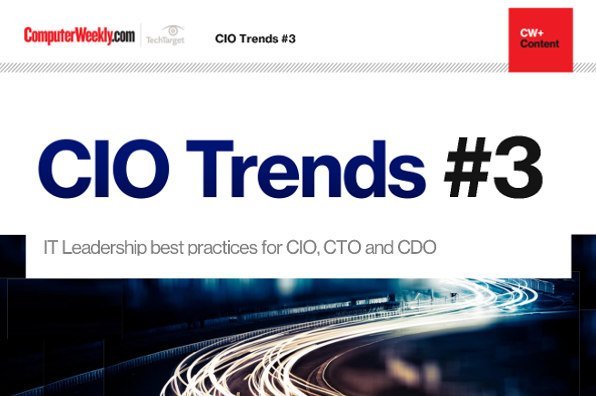 Your one-stop guide to leading an IT department in 2017
Download our most popular articles for IT leaders to learn about skills of great CIOs, tech and digital strategy at the board-level, salary survey results, finding funding for digital initiatives and digital opportunities for CIOs.
By submitting your personal information, you agree that TechTarget and its partners may contact you regarding relevant content, products and special offers.
You also agree that your personal information may be transferred and processed in the United States, and that you have read and agree to the Terms of Use and the Privacy Policy.

At the time of launch, The Payments Council claimed the Paym project is the first to enable a link between every current account in the UK using only mobile numbers.
A number of banks are already involved in the Paym system, including Barclays, Halifax, Lloyds and Santander. Other banks, such as Royal Bank of Scotland and NatWest, Yorkshire Bank and Nationwide Building Society, have plans to implement the system, but have not yet done so.
More on mobile payments
Mobile retail accounted for 32% of online sales between November 2013 and January 2014. Paym adds to the many available options and, according to the payments council, 65% of its users consider the service a safe and secure way to transfer money.
Paym claimed that later this year it will expand further into the market and will be available to more than nine out of 10 people with current accounts.
Smith said: "The next big step forward is more banks and building societies joining before the end of the year, and as a result we look forward to millions more people signing up and using the service."
Read more on E-commerce technology