Samsung profits fall as tablet market shifts
Samsung's electronics business has seen weak earnings in the second quarter of 2014, dropping by around 25% from last year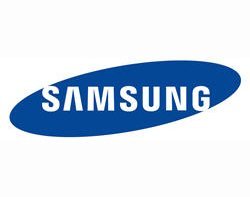 This Article Covers
RELATED TOPICS
Samsung's electronics business has seen weak earnings in the second quarter of 2014, dropping by around 25% from last year.
The firm estimates it will make a profit of approximately £4.2bn in the second quarter of 2014, indicating another fall in profit year-on-year after underperforming in both the first quarter of 2014 and the fourth quarter of last year.

Download this free guide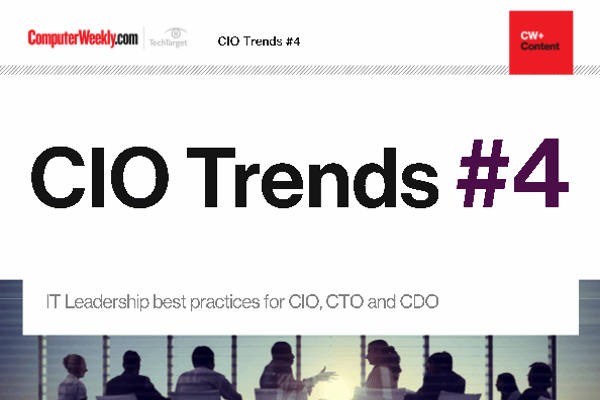 Stay on top of your game
Read about the latest trends and priorities of IT leaders: how to prepare for GDPR, make use of blockchain, transfer lessons from other sectors and become a hybrid IT and digital leader.
By submitting your personal information, you agree that TechTarget and its partners may contact you regarding relevant content, products and special offers.
You also agree that your personal information may be transferred and processed in the United States, and that you have read and agree to the Terms of Use and the Privacy Policy.
The firm believes the drop is partially due to the slowing smartphone and tablet markets, as well as increased competition from other firms in the space such as Huawei.
It also said the demand for larger 5in and 6in smartphones replaced demand for smaller 6in and 7in tablets.
Earlier this week, Gartner said the tablet market is set to slow down in 2014 as the mature market enters a new phase of adoption.
Samsung also said current exchange rates may have had an effect on its earnings due strong Korean currency, due to its high export rate.
More on smartphones
As the third quarter approaches, Samsung expects better results due to the release of its new smartphone line-up.