Carillion outsources BPO and IT in ten-year deal
Construction giant Carillion has signed an integrated IT and BPO agreement with Indian IT services firm Wipro for the next decade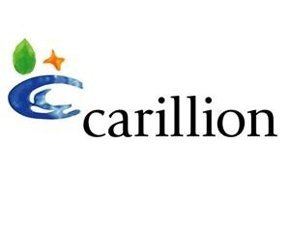 Construction giant Carillion has signed an integrated IT and BPO agreement with Indian IT services firm Wipro for the next decade.
Wipro will take over the IT infrastructure and applications, as well as HR and finance BPO services.
Wipro's skills in IT and BPO will help Carillion transform operations. BPO and IT are closer than ever before. Technologies such as cloud computing, business analytics software, social media platforms and process automation software are being used within BPO to enable businesses to lower costs and become more effective.

Download this free guide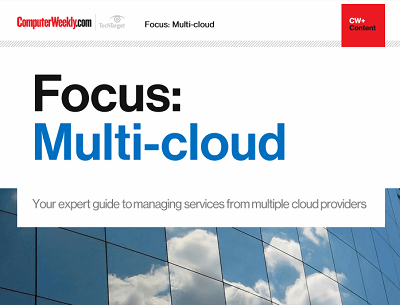 The maturity of the enterprise public cloud
Many IT leaders are increasingly coming round to the idea that sourcing services from one or more providers might be the best way to go. Join us as Computer Weekly takes a closer look at the multi-cloud approach and what providers are doing to capitalise on the trend.
By submitting your personal information, you agree that TechTarget and its partners may contact you regarding relevant content, products and special offers.
You also agree that your personal information may be transferred and processed in the United States, and that you have read and agree to the Terms of Use and the Privacy Policy.
In 2012, Corillian had annual revenue of £4.4bn. It employs around 40,000 people and operates across the UK, in the Middle East and Canada.
More on BPO
"Wipro will leverage its extensive experience in business and technology transformation, combined with platform-driven integrated delivery of IT and BPO," said the deal announcement.
Richard Adam, group finance director at Carillion said the agreement will help support "the delivery of excellent service for our customers, and open up exciting new business opportunities for both companies."
BPO suppliers such as Wipro are attempting to move beyond the provision of bodies or full-time equivalents by offering additional value-added services through technology. IT-enabled BPO is a huge sector – it dwarfs the IT outsourcing sector in terms of spending – but as businesses try to take advantage of new technology trends, the IT element of BPO relationships will grow at the expense of people.
Another transformational trend in business today is the importance of data and the technology that enables businesses to use the data they have.
Read more on Offshore IT services