Consumer Rights Bill needs more protection for digital consumers, says committee
The government's draft Consumer Rights Bill must resolve inconsistencies from digital purchases before reaching its potential to consolidate, simplify and modernise consumer law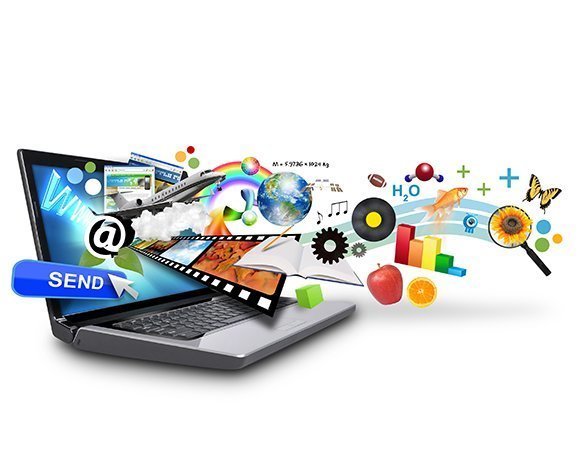 The government's draft Consumer Rights Bill must resolve inconsistencies from digital purchases before reaching its potential to consolidate, simplify and modernise consumer law.

Download this free guide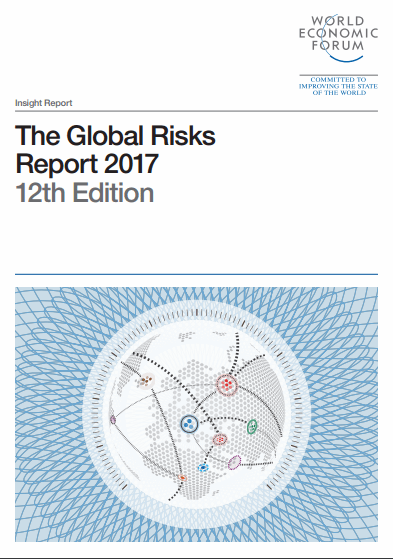 Global Risks Report 2017
Crisis patterns over the past decade have changed dramatically. 10 years ago elements such as civil war and oil prices were the top global risks to take into account. Now we see water crisis and extreme weather events taking control of keeping us up at night. Download this extremely insightful Global Risk 2017 assessment from the World Economic Forum to help prepare you for what you can't know.
By submitting your personal information, you agree that TechTarget and its partners may contact you regarding relevant content, products and special offers.
You also agree that your personal information may be transferred and processed in the United States, and that you have read and agree to the Terms of Use and the Privacy Policy.
The Business, Innovation and Skills Committee has published a report today looking into the draft Consumer Rights Bill. The Committee welcomed the inclusion of creating rights for the purchase of digital content, but noted the government must do more before the bill moves forward.
The proposed new law could implement customer protection for digital media purchases while identifying other rights within consumer law.
The government estimates reforms will bring a boost of £4bn to the UK economy over the next 10 years.
But Adrian Bailey MP, chair of the committee, said there were some inconsistencies in the bill between purchasing digital and traditional media.
"Under the current proposals, somebody who buys a faulty CD would be able to return it and get a refund. If they purchase a faulty download of the same music, however, they won't. This is a clear inconsistency in the draft bill that should be sorted out," he said.
The committee said the draft bill risked creating a two-tiered approach to the rights surrounding digital content.
The committee called for the bill to allow consumers to have the right to reject and obtain a refund irrespective of whether the content was a physical CD or downloaded digital content.
"The consumer's concern is getting a refund for their faulty product, not whether it counts as tangible or intangible content under consumer legislation," it said.
Read more on IT for retail and logistics