Elop pockets $25m in move back to Microsoft
Nokia's CEO will get 18 months' salary and a cash bonus when his company is sold to Microsoft and he takes over as vice president of devices and services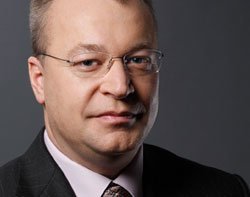 Stephen Elop is set to get a $25m payoff when the sale of Nokia to Microsoft is completed, despite the fact he will remain with the firm.
The CEO of the Finnish mobile manufacturer will be named vice president of devices and services at Microsoft after the deal is signed off, but will still receive 18 months' salary, a cash bonus and his slice of a share incentive scheme run by Nokia.

Download this free guide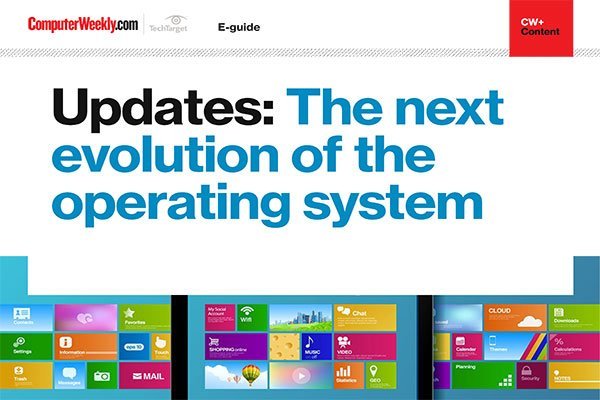 Software Updates: Our latest e-guide is available for your device. Download now?
See how operating systems are evolving with the help of continuous updates and learn about how the Spectre and Meltdown microprocessor flaws have led to improved, more secure processors being released and how Microsoft is evolving its Windows desktop operating system.
By submitting your personal information, you agree that TechTarget and its partners may contact you regarding relevant content, products and special offers.
You also agree that your personal information may be transferred and processed in the United States, and that you have read and agree to the Terms of Use and the Privacy Policy.
The figure was confirmed in documents from Nokia's extraordinary general meeting (EGM) published yesterday.
This is the second large sum awarded to Elop in three years following a $6.2m golden handshake from Nokia when he joined as CEO in 2010, leaving his former role as head of the business division at Microsoft.
He is now returning to his former company amidst speculation he may take over as CEO of the whole firm when Steve Ballmer steps down within the next 12 months.
The sale of Nokia to Microsoft was announced early in September with an agreed figure of $7.2bn and is expected to close in early 2014.
Read more on Smartphone technology