Space Agency builds big data platform on virtual datacentre
The European Space Agency (ESA) is using a cloud platform from Interoute to enable collaboration between organisations working to understand geohazards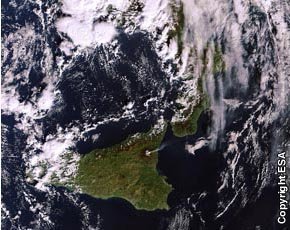 The European Space Agency (ESA) is using a cloud platform from Interoute to enable collaboration between organisations working to understand geohazards.

Download this free guide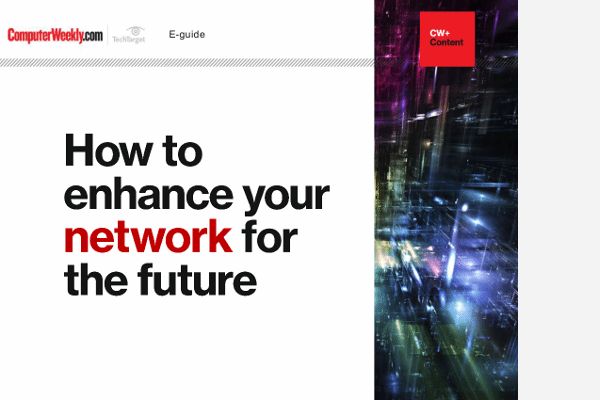 How to enhance your network for the future
Latest on networking developments and directions: NFV, self-optimising networks and IoT enabled smart cities
By submitting your email address, you agree to receive emails regarding relevant topic offers from TechTarget and its partners. You can withdraw your consent at any time. Contact TechTarget at 275 Grove Street, Newton, MA.
You also agree that your personal information may be transferred and processed in the United States, and that you have read and agree to the Terms of Use and the Privacy Policy.

Built using Interoute's Virtual Data Centre, the ESA's SuperSites Exploitation Platform (SSEP) will give scientists access to satellite data to help them monitor the planet through the analysis and interpretation of large volumes of satellite data.
It will lead to a better understanding of the processes causing geohazards such as earthquakes and volcanic activity
The SSEP, which was developed with Interoute, allows on-demand processing of satellite data. It will initially provide access to 13TB of data, encompassing 50,000 radar scenes. There are a number of algorithms to process the data.
The platform also offers virtual desktop resources configured with appropriate software and licences to analyse and process the data.
More about IT in space
Jordi Farres, EOP service support and ground segment technology officer at ESA, said: "This platform will provide authorised users with simple access tools to view and retrieve data from multiple archives, place their tasking requests, fetch data and report results back to data providers, which will make a larger pool of data available to scientific data users."
Read more on IT outsourcing