Dropbox can be hacked, say security researchers
Security researchers say they bypassed the security of cloud-based storage service Dropbox and gained access to private user files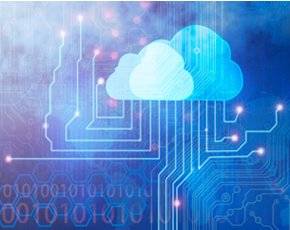 Security researchers have published a research paper on how they bypassed the security features of cloud-based storage service Dropbox and gained access to private user files.

Download this free guide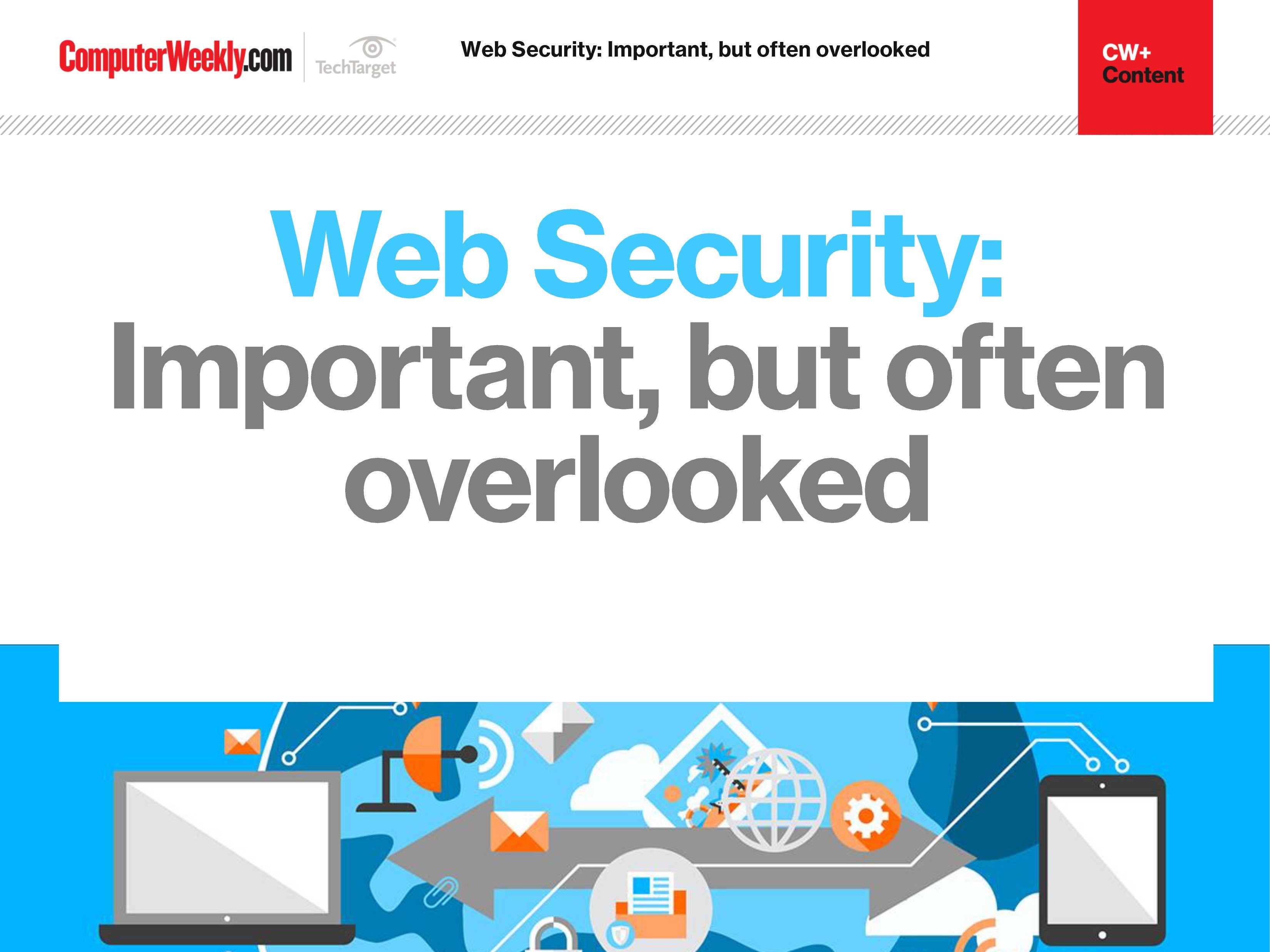 The importance of web security
Join us as we take a look at the different approaches you can take in order to bolster your web security. We find out how to identify and address overlooked web security vulnerabilities, how security controls affect web security assessment results and why web opportunities must be met with appropriate security controls.
By submitting your personal information, you agree that TechTarget and its partners may contact you regarding relevant content, products and special offers.
You also agree that your personal information may be transferred and processed in the United States, and that you have read and agree to the Terms of Use and the Privacy Policy.
Dhiru Kholia of Openwall and Przemysław Wegrzyn of CodePainters said although service has more than 100 million users, the platform had previously not been analysed extensively enough from a security standpoint.
The said their goal is to get Dropbox to create an open source version, which would mean that anyone could look at its code and verify that the service is secure.
The researchers said they were able to gain unauthorised access to files, despite the fact that Dropbox added security features after it was hacked a year ago.
Security measures aimed at attracting enterprise users included encryption and two-factor authentication, but both were bypassed by Kholia and Wegrzyn.
They were able to reverse engineer the portion of Dropbox that runs on a user's computer, despite the fact that Dropbox was written in Python using techniques aimed at preventing reverse engineering.
The means that many other cloud services that use Python and the same anti-hacking techniques could be at risk, according to Business Insider.
The researchers said they found that two-factor authentication as used by Dropbox protects only against unauthorised access to the Dropbox's website.
"The Dropbox internal client API does not support or use two-factor authentication. This implies that it is sufficient to have only the host_id value to gain access to the target's data stored in Dropbox," they said.
However, Dropbox has issued a statement, saying it does not believe that the research presents a vulnerability in the Dropbox client.
"In the case outlined [in the research], the user's computer would first need to have been compromised in such a way that it would leave the entire computer, not just the user's Dropbox, open to attacks across the board," the company said.
Kholia and Wegrzyn hope that others will help them build a more secure, open source method for using Dropbox that would be available for Dropbox to adopt.
Read more on Privacy and data protection