Study casts doubts on cost-effectiveness of telehealth
Telehealth is not a cost-effective treatment, according to an in-depth study published in the British Medical Journal (BMJ)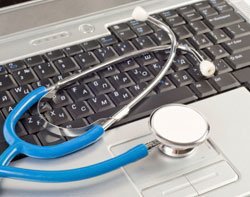 Telehealth is not a cost-effective treatment, according to an in-depth study published in the British Medical Journal (BMJ).
The paper examined the cost effectiveness of telehealth, compared with standard support and treatment, looking at patients with a long-term condition such as heart failure, chronic obstructive pulmonary disease or diabetes between May 2008 and December 2009.

Download this free guide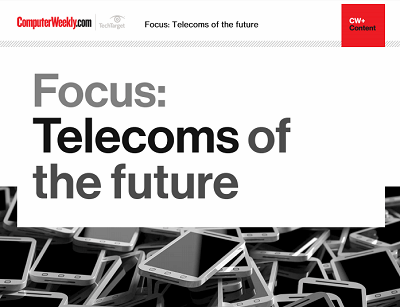 The challenge of being in telecoms
Computer Weekly catches up with Vodafone's UK chief technology officer for an in-depth look at how one of the world's largest mobile telecommunications service providers is evolving its business to cope with the ever growing challenges in telecoms.
By submitting your personal information, you agree that TechTarget and its partners may contact you regarding relevant content, products and special offers.
You also agree that your personal information may be transferred and processed in the United States, and that you have read and agree to the Terms of Use and the Privacy Policy.
Of participants taking part in the study, 845 were randomly selected to receive telehealth and 728 to usual care.
But it found the quality-adjusted life year (QALY) gain by patients using telehealth, in addition to usual care, was similar to that by patients receiving usual care only.
The research found that adding telehealth to usual care costs £92,000 per QALY.
"Our results suggest that the QALY gain by people using telehealth in addition to standard support and treatment was similar to those receiving usual care, and that total costs for the telehealth group were higher than for the usual care group," said the paper.
"A community-based, telehealth intervention is unlikely to be cost effective, based on health and social care costs and outcomes after 12 months," it added.
The news will cast doubt on the cost-effectiveness of government's plan to roll out telemedicine services to three million homes by 2017, through the deployment of remote medical devices to send details of patients' vital statistics directly to healthcare professionals.
Read more on Telecoms networks and broadband communications