IT security workers must support business needs, says Ernst & Young
IT security professionals must better support their firms' business needs, according to the Ernst & Young Global Information Security Survey 2012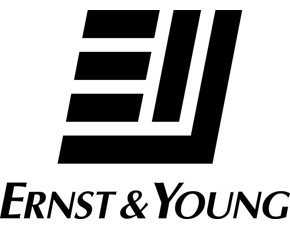 IT security professionals need to transform the profession if they are to persuade business they are doing a good job, according to Mark Brown, director of information security at Ernst & Young.

Download this free guide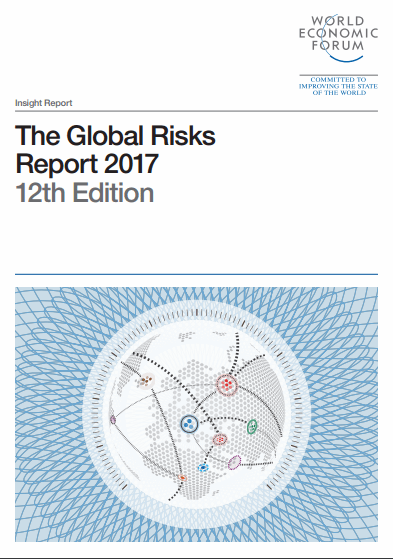 Global Risks Report 2017
Crisis patterns over the past decade have changed dramatically. 10 years ago elements such as civil war and oil prices were the top global risks to take into account. Now we see water crisis and extreme weather events taking control of keeping us up at night. Download this extremely insightful Global Risk 2017 assessment from the World Economic Forum to help prepare you for what you can't know.
By submitting your personal information, you agree that TechTarget and its partners may contact you regarding relevant content, products and special offers.
You also agree that your personal information may be transferred and processed in the United States, and that you have read and agree to the Terms of Use and the Privacy Policy.
"Most organisations think information security professionals are not fulfilling the needs of business," Mark Brown told attendees of the Govnet Cyber Security Summit 2012 in London.
The shortcomings of IT security professionals in supporting business needs was revealed in Ernst & Young's latest Global Information Security Survey 2012. Brown said the Ernst & Young survey's findings should be a "wake-up call" for the whole IT security industry.
The Global Information Security Survey 2012 showed businesses recognise the strategic importance of information security. But the Ernst & Young survey also showed 85% of respondents did not think information security professionals supported the business.
Read more about aligning IT security to business needs
Some 57% said information security workers lack the ability to talk in business terms about things such as total cost of ownership. A larger proportion (62%) said they failed to align information security to enterprise architecture and business processes.
"Businesses make profit from taking risk, yet information security is still largely risk-averse; they do not know the risk appetite of their organisations, they do not understand the board, and therefore cannot assist in achieving the board's goals," Brown told the Govnet Cyber Security Summit 2012.
The only way forward for the information security professionals, he said, is to transform the industry by looking at IT security as a business issue, such as how IT security can optimise financial performance, protect brand reputation and protect and enhance customer loyalty.
"They need to focus on meeting the needs of the business, align with business goals and begin demonstrating business leadership," said Brown.
Delegates at the Govnet Cyber Security Summit heard that a successful transformation can ensure information security makes business sense when it is linked to business strategy, linked to enterprise architecture and business processes and when it is embracing new technologies demanded by the business.
Read more on Hackers and cybercrime prevention