CESG certification for Information Assurance and cyber security unveiled
The CESG launches scheme to benchmark Information Assurance and cyber security professionals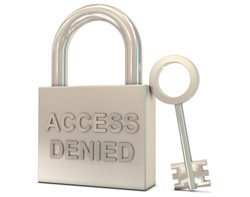 The CESG, the Information Assurance (IA) arm of GCHQ, has launched a UK scheme to develop skills and certify IT professionals in IA and cyber security.

Download this free guide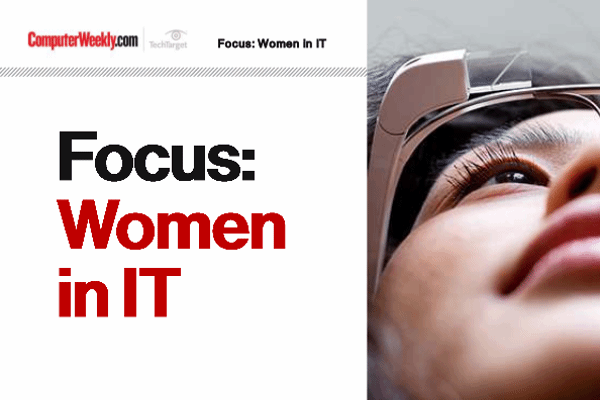 Shifting the landscape of gender and diversity
The number of women in tech in Europe is an average of 16%. This guide offers a collection of articles highlighting some of the prominent issues surrounding increasing the number of women in the IT industry.
By submitting your personal information, you agree that TechTarget and its partners may contact you regarding relevant content, products and special offers.
You also agree that your personal information may be transferred and processed in the United States, and that you have read and agree to the Terms of Use and the Privacy Policy.
The CESG Certification for IA Professionals scheme aims to help the government and UK businesses clearly identify IA and cyber security candidates for recruitment.
The roles that candidates will be assessed against are as follows: IA accreditor, IA auditor, communications security officer, IT security officer, security and information risk advisor and security architect.
The scheme will be run by three independent certification bodies, appointed by CESG - APM Group; IISP, RHUL & CREST consortium; and BCS, the Chartered Institute for IT.
Jonathan Hoyle, GCHQ's director general for government and industry cyber security said: "The service available from our three certification bodies provides an independent and rigorous assessment of cyber security and information assurance skills and sets the benchmark expected from professionals working in this critical industry.
"GCHQ is looking forward to continuing its close co-operation with the certification bodies in delivering greater professionalism in the information security industry."
The scheme is part of a cross government skills strategy, to develop a joint career development plan with the GCHA and other industry partners.
Once the CESG Certified Professional certification is achieved it will be valid for three years.
Chloe Smith, minister for political and constitutional reform said: "The CESG Certification for IA Professionals scheme, delivered jointly by government and industry, marks a significant step forward and for the first time will provide consistency in standards and a defined career structure across the IA/Cyber Security profession.
"This is critical if we are to maximise the business opportunities of the networked world and keep the UK at the forefront of innovation."
Read more on IT technical skills