Gartner survey tracks consumer email preference shift from PCs to tablets
Users are increasingly turning to tablets instead of PCs to check email and social networking sites, a study of consumers from Gartner has found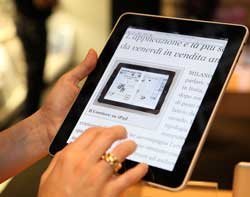 People are using tablets instead of PCs to read their email, a study of consumers from Gartner has found.
The survey found the main activity moving from PCs to media tablets was checking e-mail (81% of respondents).
The study – based on a study of 510 consumers in the US, UK and Australia – also found 69% of consumers surveyed use tablets regularly to read news.

Download this free guide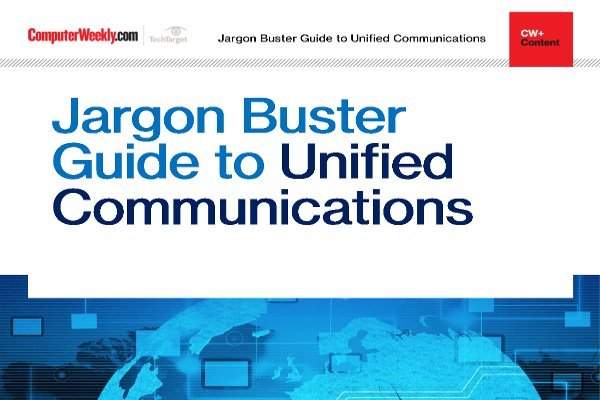 Jargon buster guide to Unified Communications
Explore some of the key elements of a Unified Communications deployment and discover insight into some of the emerging trends that are changing the way we communicate in our working lives.
By submitting your personal information, you agree that TechTarget and its partners may contact you regarding relevant content, products and special offers.
You also agree that your personal information may be transferred and processed in the United States, and that you have read and agree to the Terms of Use and the Privacy Policy.
Other activities includes checking the weather (63%) and using social media (62%).
"The rapid adoption of media tablets is substantively changing how consumers access, create and share content," said Carolina Milanesi, research vice-president at Gartner.
"The survey found that more than 50% of media tablet owners prefer to read news, magazines and books on screen, rather than on paper.
"On average, one in three respondents used their media tablets to read a book, compared with 13% for mobile PCs, and 7% for mobile phones."
Media tablets play a more dominant role in the home than mobile phones or PCs, with the highest usage taking place in the living room (87%), the bedroom (65%) and the kitchen (47%).
"Weekday evenings are the most popular time to use media tablets, and this usage flattens out during the weekend as people tend to be away from home," said Milanesi.