BlackBerry maker RIM to slash thousands of jobs
Research in Motion (RIM) is planning to cut its workforce by at least 2,000 as the troubled maker of the BlackBerry smartphone embarks on a global restructure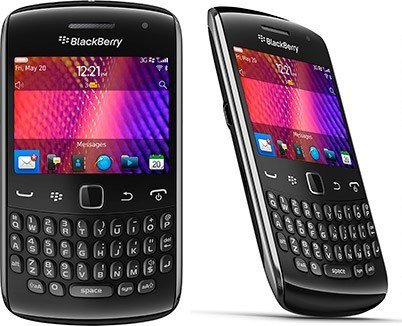 Research in Motion (RIM) is planning to cut its workforce by at least 2,000 as the troubled maker of the BlackBerry smartphone embarks on a global restructure.

Download this free guide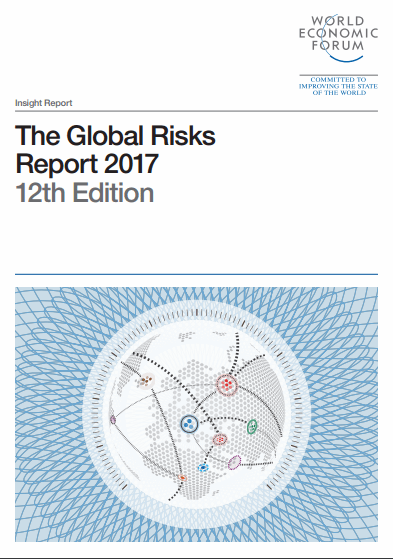 Global Risks Report 2017
Crisis patterns over the past decade have changed dramatically. 10 years ago elements such as civil war and oil prices were the top global risks to take into account. Now we see water crisis and extreme weather events taking control of keeping us up at night. Download this extremely insightful Global Risk 2017 assessment from the World Economic Forum to help prepare you for what you can't know.
By submitting your personal information, you agree that TechTarget and its partners may contact you regarding relevant content, products and special offers.
You also agree that your personal information may be transferred and processed in the United States, and that you have read and agree to the Terms of Use and the Privacy Policy.
According to a report on Canadian website Globe and Mail, sources close to the company, which has 16,500 workers worldwide, believe the cuts could be bigger.
The Globe and Mail quoted a former executive at the company as saying that the company has already started cutting jobs.
A spokesperson for RIM declined to comment, but highlighted comments made in an earlier conference regarding its current financial quarter.
RIM's comments at the time included: "We are making necessary changes at the company and are focused on realigning the business to build on our strengths"; and "RIM is going through a significant transformation and our financial performance will continue to be challenging for the next few quarters".
RIM has had a hard time recently, with its BlackBerry smartphone, once the default business phone, losing market share.
RIM announced in March this year that it is closing its consumer operation to focus its efforts on enterprise mobility after posting large losses for the fourth quarter 2012.
Late last year, BlackBerry suffered a three-day services outage, which affected major businesses and government departments that rely on its enterprise messaging service to deliver mobile e-mail. The disruption to global services caused businesses to rethink their usage and reliance on BlackBerry smartphones, due to the single point of failure within RIM's network and IT infrastructure.
E-Handbook

E-Handbook

E-Handbook