Infosec 2012: MoD rules out bring your own device schemes
Bring your own device schemes (BYOD) have been ruled out as a policy option at the Ministry of Defence, says MoD security head Simon Wise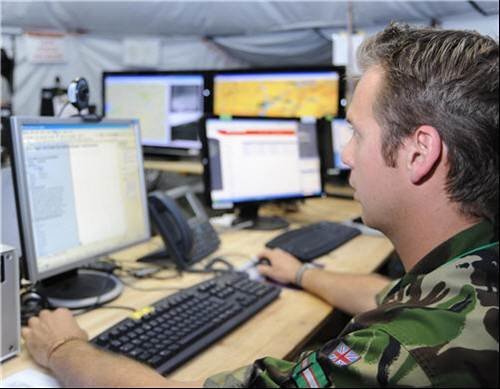 Bring your own device schemes (BYOD) have been ruled out as a policy option at the Ministry of Defence.
Speaking at a roundtable organised by BT at the Infosec 2012 conference, Simon Wise, deputy head of the MoD's global operations security control centre, said: "We have a bring you own policy and it's simple: Don't!"

Download this free guide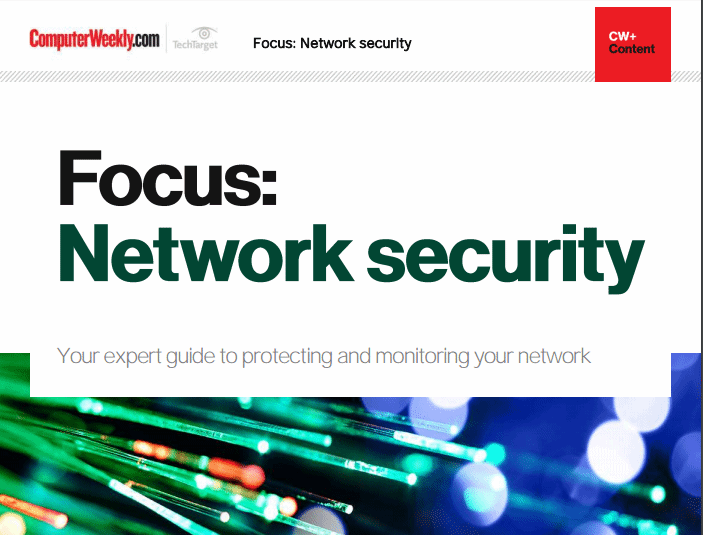 Hear that screaming? A network security fail strikes again
From allegations of nation state-level interference in crucial elections, to massive botnet attacks that brought down critical online services for millions, network security dominated mainstream news cycles for weeks on end. In this guide we will explore some of the key themes driving enterprise network security initiatives, from how to protect and monitor day-to-day activity on the network, to tips on how to defend it from malicious external attackers.
By submitting your personal information, you agree that TechTarget and its partners may contact you regarding relevant content, products and special offers.
You also agree that your personal information may be transferred and processed in the United States, and that you have read and agree to the Terms of Use and the Privacy Policy.
Wise has 20 years of experience in overseeing defence security, having previously worked in procurement positions at the MoD, NATO's ICT systems and the Royal Navy.
Asked whether the MoD would ever use BOYD, he said. "Personally I can't see that."
"The key risk is unauthorised devices and the threat they pose to the rest of the network," he said. The MoD currently has around 750,000 IP devices, he said.
"There is a list of prohibitive devices that gets longer every day, which requires an uptake of physical security to ensure staff can't bring them on and off site," he said.
"We need to be able to detect if they have been brought into our systems so we only allow authorised devices." He said the ministry had zones for where staff are allowed to use certain devices.
The MoD deals with 200 different company's information systems, of which it has 20 main suppliers. Wise said the key message for industry suppliers is to be honest about their position in the market, rather than all claiming to have a "magic box" security solutions.
"The MoD has to be a more intelligent customer in understanding hardware and services," he said.
But the more security layers and protocols an organisation requires, the less beneficial the user experience, and greater the management overheads and restriction of bandwidth, he said.
Read more on Network security strategy