Local authorities save £675,000 with real-time data-sharing
Councils in Gloucestershire and West Oxfordshire are to share real-time data through a fibre optic network in a move expected to save £675,000 a year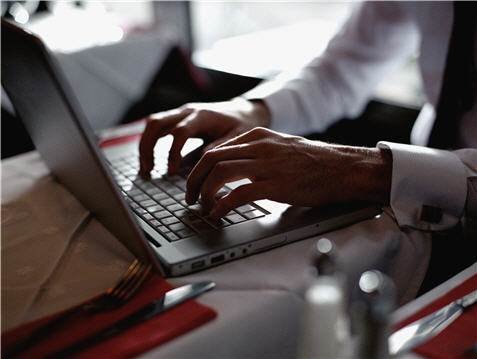 Councils in Gloucestershire and West Oxfordshire are to share real-time data through a fibre optic network in a move expected to save £675,000 a year.

Download this free guide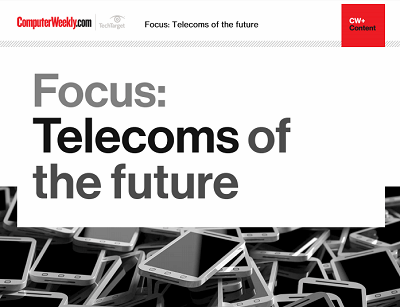 The challenge of being in telecoms
Computer Weekly catches up with Vodafone's UK chief technology officer for an in-depth look at how one of the world's largest mobile telecommunications service providers is evolving its business to cope with the ever growing challenges in telecoms.
By submitting your personal information, you agree that TechTarget and its partners may contact you regarding relevant content, products and special offers.
You also agree that your personal information may be transferred and processed in the United States, and that you have read and agree to the Terms of Use and the Privacy Policy.
The high-speed network from Virgin Media will link hundreds of public sector workers across the authorities and enable greater use of home working.
Cheltenham Borough Council, Cotswold, the Forest of Dean and West Oxfordshire District Councils are implementing a shared enterprise resource planning system to increase collaboration between the local authorities. The network will be rolled out to manage finance, HR, procurement and payroll functions.
Bob McNally, programme communications officer at Cotswold District Council, said the shared service across key functions would lead to significant efficiency savings. "Soon after we have established the shared service in April, we will be able to start making efficiency gains, for example with the joint procurement of goods and services.
"The benefits of data-sharing are that workflows can be expedited and tasks can be processed using a consistent methodology. There are, obviously, challenges to take into account, including the need to ensure that the relevant data is only accessed by those who need to know," McNally said.
Read more on Telecoms networks and broadband communications