SAP experts to see 23% hike in salaries
Pay rates for SAP specialists have skyrocketed as demand for SAP skills outstrips supply.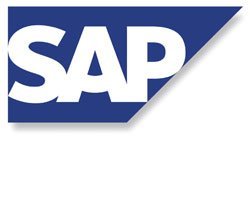 Pay rates for SAP specialists have skyrocketed as demand for SAP skills outstrips supply.
"SAP has always attracted a premium rate. There is a disparity between supply and demand, and we are seeing an increase in salaries," said Michael Moretti, IT contracts division head at IT and telecoms recruitment consultancy Greythorn.

Download this free guide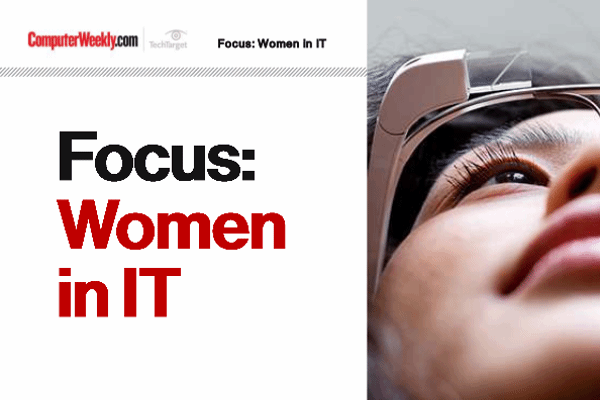 Shifting the landscape of gender and diversity
The number of women in tech in Europe is an average of 16%. This guide offers a collection of articles highlighting some of the prominent issues surrounding increasing the number of women in the IT industry.
By submitting your personal information, you agree that TechTarget and its partners may contact you regarding relevant content, products and special offers.
You also agree that your personal information may be transferred and processed in the United States, and that you have read and agree to the Terms of Use and the Privacy Policy.
As SAP increases its market share, more organisations are increasing their use of SAP, according to Moretti, which is fuelling demand. This is particularly relevant as businesses start adopting the cloud offerings now available on the SAP platform, he said.
In contrast, Moretti said it is "seeing a softening of contractor rates as the financial sector offloads staff".
Research carried out by Greythorn showed that SAP salaries grew 23% to an average of £62,250 this year. By contrast, Java specialists received an average salary of £47,750, a 16% increase, and .Net professionals received a 22% rise to £44,250. Senior SAP specialists have seen an even greater salary hike, with an average salary increase of 31% to £85,000.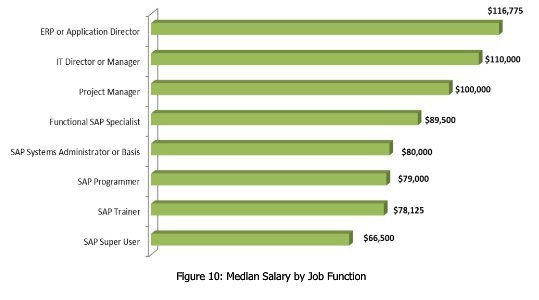 "SAP is currently the place to be for IT professionals who have the time and talent to develop an expertise in the product," said Paul Winchester, managing director of Greythorn. "Given the cost and complexity of most SAP systems, the sector has generally attracted senior professionals who command higher salaries than are generally seen in other disciplines."
Read more on IT technical skills