Update: Industry welcomes government cyber security plan but questions incentives
As the government unveiled its cyber security strategy, industry experts welcomed the strategy but questioned some of the specifics.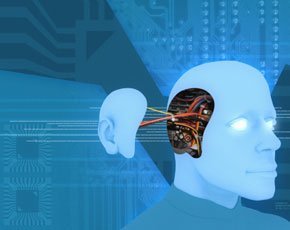 Computer Weekly has rounded-up industry reaction to the government's cyber security strategy via online timeline...
Continue Reading This Article
Enjoy this article as well as all of our content, including E-Guides, news, tips and more.
By submitting your personal information, you agree to receive emails regarding relevant products and special offers from TechTarget and its partners. You also agree that your personal information may be transferred and processed in the United States, and that you have read and agree to the Terms of Use and the Privacy Policy.

tool Storify.
The government unveiled its cyber security strategy today, revealing plans to pilot partnerships with private sector companies and increase the UK's cyber security skills base.
Francis Maude, minister for cyber security, said the private sector partnerships will be "crucial" to making the UK one of the most secure places in the world to do business.
---
Photograph by Chad Baker