Google scraps Wave and other products
Google will scrap its collaboration tool Google Wave as part of a product clear-out.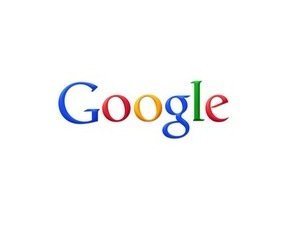 This Article Covers
RELATED TOPICS
Google will scrap its collaboration tool Google Wave - once billed as the future of e-mail - as part of a product...
Continue Reading This Article
Enjoy this article as well as all of our content, including E-Guides, news, tips and more.
By submitting your personal information, you agree to receive emails regarding relevant products and special offers from TechTarget and its partners. You also agree that your personal information may be transferred and processed in the United States, and that you have read and agree to the Terms of Use and the Privacy Policy.

clear-out.
From April 2012, the Wave platform will be turned off after the company stopped development for it in August 2010, following disappointing uptake since its launch in 2009.
Other products to be shut down include Google Friend Connect for all non-Blogger sites and collaborative web content creation platform, Knol, which will be replaced with an open-source platform, Annotum.
In a blog post, Urs Hölzle, senior vice president of operations at Google, said: "We're in the process of shutting a number of products which haven't had the impact we'd hoped for, integrating others as features into our broader product efforts, and ending several which have shown us a different path forward. Overall, our aim is to build a simpler, more intuitive, truly beautiful Google user experience."
Google Gears will also be shut down on 1 December. Hölzle said: "This is part of our effort to help incorporate offline capabilities into HTML5, and we've made a lot of progress."
Earlier in the year, Google said it was shutting down Google Buzz as well as Jaiku, a product it acquired in 2007 that let users send updates to friends.
Google finished its trial of social network, Google+, in September 2011, opening up the platform to new members without an invitation.