eBay acquires Hunch for online recommendations
E-commerce and online payments firm eBay has announced it will acquire online recommendation technology firm Hunch for an undisclosed amount.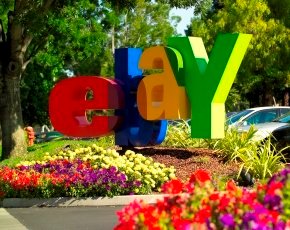 This Article Covers
RELATED TOPICS
E-commerce and online payments firm eBayhas announced it will acquire online recommendation technology firm Hunch for an undisclosed amount.

Hunch's online platform was launched in 2009 to make product recommendations using information from social networking sites and questionnaires to build a 'taste graph' of users. eBay said Hunch's expertise in data mining and predictive modelling will help the company expand its online shopping experience.

Mark Carges, CTO of global products and marketplaces at eBay, said: "We are engaging consumers in innovative ways and attracting top technologists to shape the future of commerce."

Carges said Hunch will move beyond traditional online retail approaches and item-to-item recommendations, using customers' online tastes and interests to suggest meaningful items to buy on eBay.

"With Hunch, we're adding new capabilities to personalise the shopping experience on eBay to the individual relevant tastes and interests of our customers," he said.

eBay plans to apply Hunch's technology to its search, advertising and marketing businesses.

Reuters suggested eBay is positioning itself to better compete with Amazon, which uses an inventory of products to recommend to customers. In comparison, eBay's wealth of unstructured data has made it more difficult to offer a similar service to customers.

eBay increased its third quarter profits and sales year-on-year after continued growth in its PayPal business and mobile commerce channels.

Download this free guide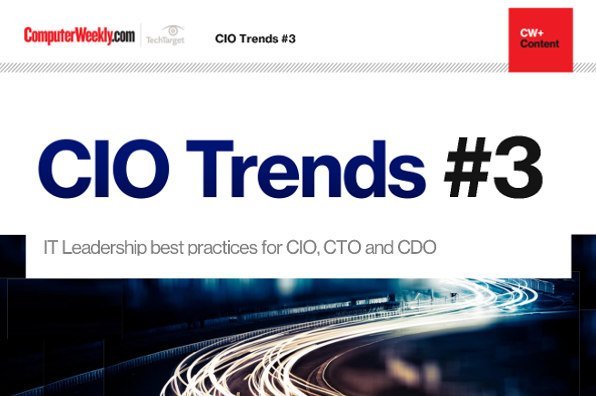 Your one-stop guide to leading an IT department in 2017
Download our most popular articles for IT leaders to learn about skills of great CIOs, tech and digital strategy at the board-level, salary survey results, finding funding for digital initiatives and digital opportunities for CIOs.
By submitting your personal information, you agree that TechTarget and its partners may contact you regarding relevant content, products and special offers.
You also agree that your personal information may be transferred and processed in the United States, and that you have read and agree to the Terms of Use and the Privacy Policy.

Read more on E-commerce technology