China blocks Twitter, Flickr and Hotmail ahead of Tiananmen anniversary
The Chinese government has blocked access...
The Chinese government has blocked access to Twitter, You Tube, Hotmail, Flickr and Microsoft's new search engine Bing ahead of the anniversary of the Tiananmen Square democracy protests on Thursday.

Download this free guide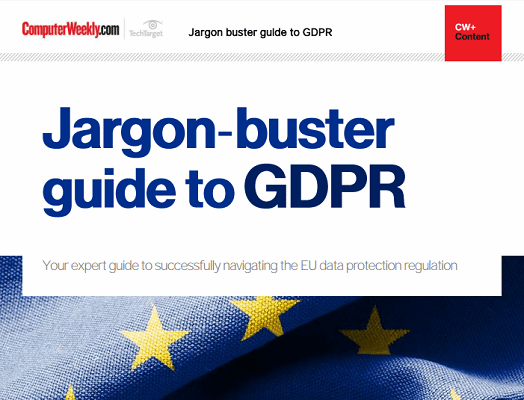 Jargon-buster guide to GDPR
The 10 most important things you need to know about GDPR, and a jargon-buster explanation for some of the key terminology.
By submitting your personal information, you agree that TechTarget and its partners may contact you regarding relevant content, products and special offers.
You also agree that your personal information may be transferred and processed in the United States, and that you have read and agree to the Terms of Use and the Privacy Policy.
The move appears to be a measure to prevent protests occurring, with leading dissidents also being detained or ordered to leave Beijing.
"Twitter is a tool which can put all the sensitive things and sensitive guys together very quickly. That's the very thing that the Chinese government doesn't want to see in China," blogger Michael Anti told the Guardian.
Beijing IT worker Kaiser Kuo told The Sun that people in China were not surprised at the government's draconian measures. He said, "The whole Twitter community in China has been exploding with it.
"It's just part of life here. If anything surprises me, it's that it took them so long."
The government sent tanks into Tiananmen Square on June 4 1989 to crackdown on protests by students.