Red Hat tackles Java complexity with JBoss Choice
Red Hat has unveiled its Java...
Red Hat has unveiled its Java strategy and a platform called JBoss Choice, which it says tackles application complexity by providing a single environment for deploying different programming models for Java.

Download this free guide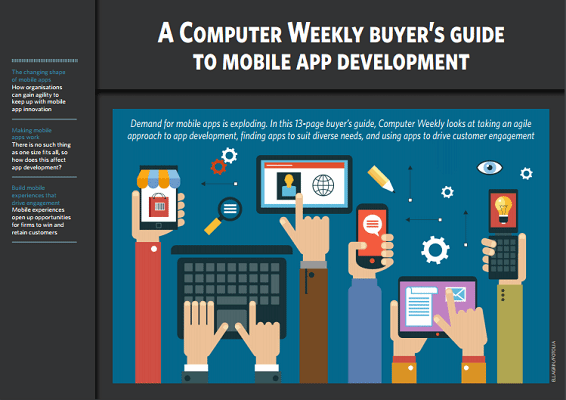 Mobile app development: Your sinkhole lifeline
How do organisations achieve the agility they need to develop useful and compelling mobile apps and services, in a timely and repeatable way, that continually delight customers?
By submitting your personal information, you agree that TechTarget and its partners may contact you regarding relevant content, products and special offers.
You also agree that your personal information may be transferred and processed in the United States, and that you have read and agree to the Terms of Use and the Privacy Policy.
Red Hat said its aim was to reduce the uncertainty in the Java market.
JBoss Choice uses the concept of a Microcontainer, an application platform architecture that separates the application from the different Java programming frameworks that are available.
According to Red Hat, the software allows developers to use popular programming models and frameworks such as Spring, Seam, Struts, Google Web Toolkit and Java Enterprise Edition to create applications, which can then be managed in a standard way.
The core application platform is separated from these enterprise services and APIs, which means that users are isolated from the choices programmers make when writing code, Red Hat said.
Read more on Software development tools