Organisations must recognise the limitations of Microsoft's SharePoint platform if they are to implement and use it successfully, says research from analyst Forrester.

Download this free guide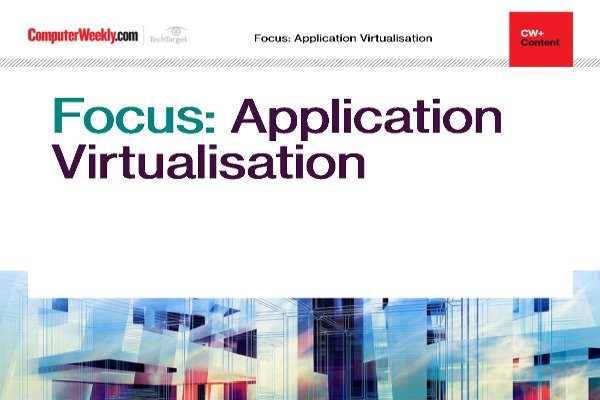 Focus: Application virtualisation
Read about how big companies are finding various ways to stop applications adversely affecting each other through application virtualisation.
By submitting your personal information, you agree that TechTarget and its partners may contact you regarding relevant content, products and special offers.
You also agree that your personal information may be transferred and processed in the United States, and that you have read and agree to the Terms of Use and the Privacy Policy.
Forrester's "Identifying When To SharePoint, Or Not, For Business Content Needs" report says the content management tool does not fully support structured workflows or offer complete support for non-Office file types.
SharePoint also has limited repository scalability and offers limited enterprise information lifecycle management, says the report.
Forrester says firms should mainly use SharePoint for lower-value and lower-volume business content.
Forrester said, "Many organisations evaluate Microsoft Office SharePoint Server 2007 to improve how employees collaboratively author, manage, and share documents.
"Yet varying work styles, the wide range of business content use and the mix of business processes make it difficult to identify when to use SharePoint for business content needs."
The analyst added, "Lessons learned from early SharePoint adopters indicate that firms should focus on business context to determine SharePoint's suitability, and proactively plan for the consequences of SharePoint's success and proliferation."
Read more on Business applications