Woman sacked after using Facebook while ill
A Swiss woman has lost her job because she used Facebook...
A Swiss woman has lost her job because she used Facebook when she was off work sick.
Insurance company Nationale Suisse said the woman had previously told he employer that she had a migraine and had to lie in a dark room.
The company claimed another employee noticed, by chance, she had been using Facebook while off. She was sacked. "This abuse of trust, rather than the activity on Facebook, led to the ending of the work contract," said Nationale Suisse.

Download this free guide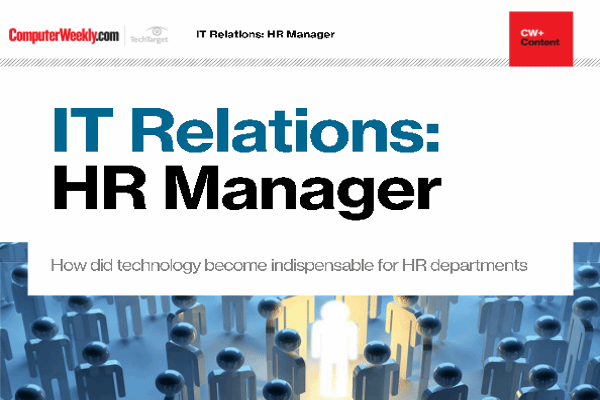 How did technology become indispensable for HR departments
HR and IT departments have begun to work closely together over the last few years. While HR historically has often received limited attention, companies now understand the key role the department plays in the business.
"The employee was sick for a long time and we had a programme to help her," said a spokeswoman.
The woman has claimed that her employer was spying on her and actually created an account so it could become one of her friends and monitor her activity. She told the 20 Minuten she had been surfing Facebook in bed on her iPhone.
Nationale Suisse rejected the accusation of spying and said the employee's Facebook activity had been stumbled across by a colleague in November.
Read more on IT jobs and recruitment