First Android netbook due this summer
The first Netbook using Google's Linux-based Android...
The first Netbook using Google's Linux-based Android operating system is expected to released in the next three months.
The netbook to be known as the Alpha 680 and priced around $250 is going through final testing at Guangzhou Skytone Transmission Technologies.
The Alpha 680 uses a 533MHz ARM11 chip, has a 7-inch LCD screen and built-in Wi-Fi, but a two-cell battery that will last only two to four hours.

Download this free guide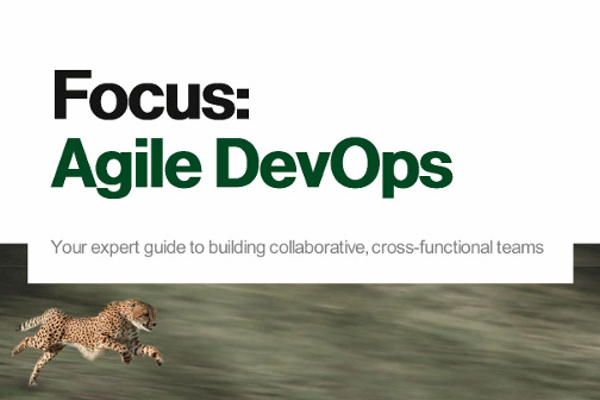 How to bring agility to your DevOps team?
Learn how to successfully adopt a DevOps in your organisation as well as how to improve the agility of the team and draw inspiration for your DevOps project from 3 case studies.
By submitting your personal information, you agree that TechTarget and its partners may contact you regarding relevant content, products and special offers.
You also agree that your personal information may be transferred and processed in the United States, and that you have read and agree to the Terms of Use and the Privacy Policy.
The planned release of the Alpha 680 is in line with analyst predictions that the operating system developed for mobile phones would be used to produce increasingly lower-cost netbooks.
Android, like Linux and other derivatives, is attractive to netbook makers because it is free and enables them to further reduce the cost of the finished product.
Read more on Operating systems software