Government expands supports for ODF and open source software
The UK government has endorsed the expanded use of the...
The UK government has endorsed the expanded use of the OpenDocument Format (ODF) platform and other open source software.
"The announcement by the UK government reflects the growing demand and support for ODF, especially among governments," said ODF Alliance managing director Marino Marcich.

Download this free guide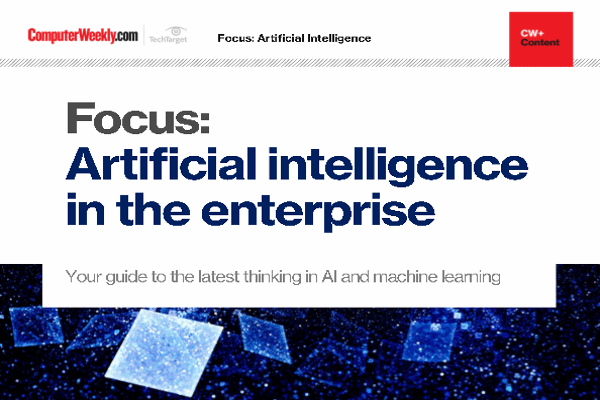 Watch out – artificial intelligence (AI) is going to steal your job!
Access the latest thinking in AI and machine learning, and look at how these technologies could help your IT department
By submitting your personal information, you agree that TechTarget and its partners may contact you regarding relevant content, products and special offers.
You also agree that your personal information may be transferred and processed in the United States, and that you have read and agree to the Terms of Use and the Privacy Policy.
"Open standards based interoperability through ODF offers real value to governments in terms of choice of IT solutions, savings, and long-term access to data."
Under the "Open Source, Open Standards and Re-Use: Government Action Plan", the UK government will specify requirements for open standards, and require compliance with open standards systems where feasible.
The government will support the use of ODF and it will also work to ensure that government information is available in open formats, and it will make this a required standard for government websites.
"The fact that the UK government will use open standards in its procurement specifications and require solutions to comply with open standards, is a significant development that will ensure competition among multiple competing products on different platforms," said OpenForum Europe chief executive Graham Taylor.
"Just as importantly, with ODF, governments can be assured that they will have access to important documents and records five, ten, even 20 years from now, with no worries that software providers will discontinue support for the format," he said.
Seventeen national and eight provincial governments around the world have now officially endorsed ODF for document exchange.
Read more on Open source software