Download this free guide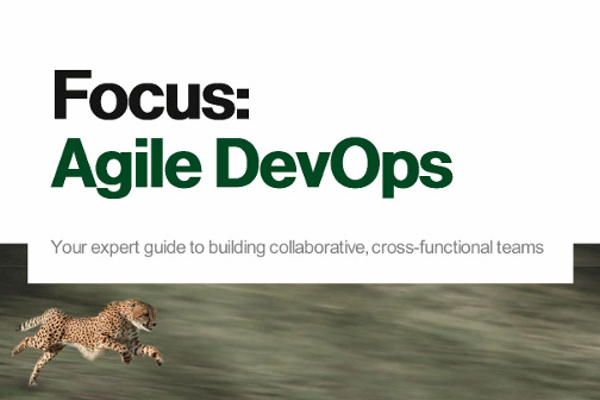 How to bring agility to your DevOps team?
Learn how to successfully adopt a DevOps in your organisation as well as how to improve the agility of the team and draw inspiration for your DevOps project from 3 case studies.
By submitting your personal information, you agree that TechTarget and its partners may contact you regarding relevant content, products and special offers.
You also agree that your personal information may be transferred and processed in the United States, and that you have read and agree to the Terms of Use and the Privacy Policy.
Mozilla has released critical security updates to its Firefox browser, its Thunderbird e-mail client, and its SeaMonkey application suite.
The flaws addressed by the updates could expose users' sensitive information to remote hackers.
Users are being advised to update their Firefox browser to version 3.0.5, which was released this week.
They are also advised to update to version 2.0.0.19 of Thunderbird and version 1.1.14 of SeaMonkey.
The browser vulnerabilities were found in earlier versions of Firefox 3, as well as in versions of Firefox 2.
Microsoft updated its own Internet Explorer browser with an "out of cycle" critical security patch earlier this week.
Read more on Operating systems software