Sony Music has agreed to pay $1m as part of a settlement to resolve US Federal Trade Commission charges that it violated the Children's Online Privacy Protection Act (COPPA).

Download this free guide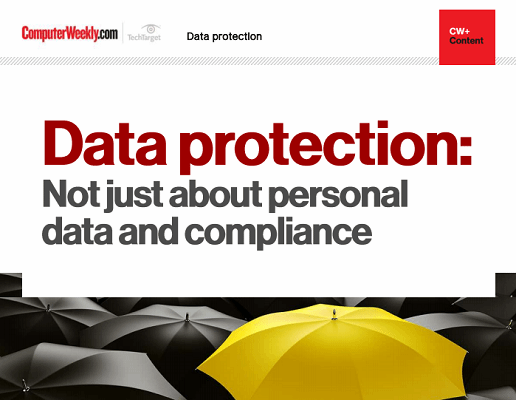 Data protection: Not just about personal data and compliance
From a hacker perspective, many organisations are still leaving the front door open and the windows unlocked. Failure to protect and handle data correctly can also result in punitive actions for companies participating in the digital economy. Wake up and get the knowledge to get protected.
By submitting your personal information, you agree that TechTarget and its partners may contact you regarding relevant content, products and special offers.
You also agree that your personal information may be transferred and processed in the United States, and that you have read and agree to the Terms of Use and the Privacy Policy.
The commission had claimed that Sony had violated COPPA through its music fan websites, as Sony Music improperly collected, maintained and disclosed personal information from thousands of children under the age of 13 without their parents' consent.
The civil penalty to be paid by Sony Music matches the largest penalty ever in a COPPA case.
The company operates over 1,000 websites for its musical artists and labels. Sony Music requires users to submit a broad range of personal information, together with date of birth, in order to register for these sites.
On 196 of these sites, Sony Music knowingly collected personal information from at least 30,000 underage children without first obtaining their parents' consent, in violation of COPPA, said the FTC.
Many of these sites also enable children to create personal fan pages, review artists' albums, upload photos or videos, post comments on message boards and in online forums, and engage in private messaging.
In this way, children were able to interact with Sony Music fans of all ages, including adults.
"Sites with social networking features, like any websites, need to get parental consent before collecting kids' personal information," said FTC chairman William Kovacic. "Sony Music is paying the penalty for falling down on its COPPA obligations."