HSBC £300m datacentre to heat swimming pool
HSBC has submitted an application to build an environmentally friendly £300m, 325,000...
HSBC has submitted an application to build an environmentally friendly £300m, 325,000 square metre datacentre in North Yorkshire.
The site, near York, will not only become a key centre for the bank to process banking transactions but will also support the local environment and heat a local swimming pool through the excess heat it produces.

Download this free guide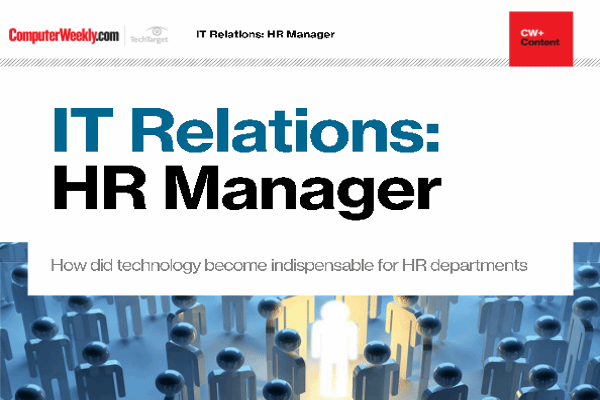 How did technology become indispensable for HR departments
HR and IT departments have begun to work closely together over the last few years. While HR historically has often received limited attention, companies now understand the key role the department plays in the business.
By submitting your personal information, you agree that TechTarget and its partners may contact you regarding relevant content, products and special offers.
You also agree that your personal information may be transferred and processed in the United States, and that you have read and agree to the Terms of Use and the Privacy Policy.

When the datacentre is complete it will be paired with another in Yorkshire it will become the "largest and most important centre facility in the world", according to HSBC. HSBC has other datacentre pairings in Hong Kong, Chicago and Mexico City.
"It has not been finalised because we need planning approval and we have to do a business case," said an HSBC spokesman.
The datacentre will take two years to build and when complete will have 100 staff including IT. "The building is designed to accommodate future IT job creation."
The bank said the planned datacentre will be environmentally friendly. Less than 25% of the site will be built on, with the rest being used to improve ecological habitats and enhance wildlife.
It is considering using 100% green tariff electricity as well as an aquifer to provide renewable cooling and exporting waste heat to an adjacent public swimming pool.