Lack of security staff a global problem, says Coviello
The lack of trained IT security professionals is a worldwide problem, says Art...
The lack of trained IT security professionals is a worldwide problem, says Art Coviello, president of EMC's security division, RSA.
"It is a big problem. Security consultants are at a premium," he told Computer Weekly.
RSA is lobbying governments around the world to promote education around information security.
"We just do not have enough [security] people in the vendor community as well as the public and private sectors," Coviello said.
Subsidising research around information security is another way government could help in the fight against cybercrime, he said.
According to IT certification organisation (ISC)2, there is a critical shortage of IT professionals with skills in security within business application software.

Download this free guide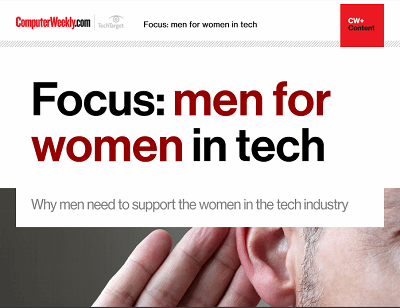 Men for women in tech
This guide showcases some of the men who are helping women to progress in the technology industry and the methods they are using to do so.
By submitting your personal information, you agree that TechTarget and its partners may contact you regarding relevant content, products and special offers.
You also agree that your personal information may be transferred and processed in the United States, and that you have read and agree to the Terms of Use and the Privacy Policy.
In September, (ISC)2 announced an IT professional certification programme aimed at improving security throughout the application software life cycle.
The Certified Secure Software Lifecycle Professional (CSSLP) education programme was developed in collaboration with several software producers.
John Colley, (ISC)2 managing director at EMEA, said "No matter how good the security is, if the applications run by business are insecure, all the other stuff is largely a waste of time."
Read more on IT jobs and recruitment