Apple manufacturing defect hits new MacBook users
Some buyers of Apple's new Aluminium MacBook range are complaining of
This Article Covers
RELATED TOPICS
Some buyers of Apple's new Aluminium MacBook range are complaining of loose battery/HDD latches and slanted function keys on their keyboard.
"The cover was fine at first, but after I took it off for the first time and then put it back on, it didn't go on as tight and started moving around, creating gaps in the front and back," reports one Apple customer on the MacRumor forum.

Download this free guide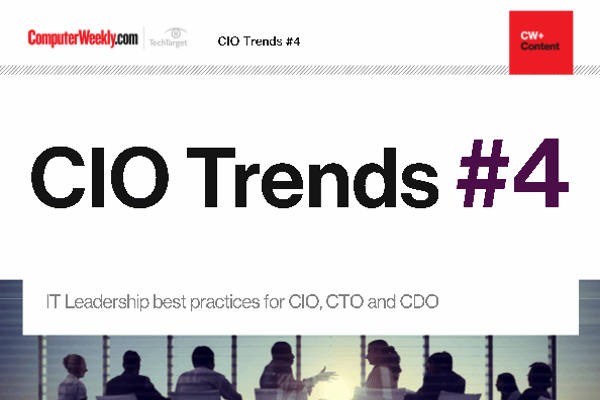 Stay on top of your game
Read about the latest trends and priorities of IT leaders: how to prepare for GDPR, make use of blockchain, transfer lessons from other sectors and become a hybrid IT and digital leader.
By submitting your personal information, you agree that TechTarget and its partners may contact you regarding relevant content, products and special offers.
You also agree that your personal information may be transferred and processed in the United States, and that you have read and agree to the Terms of Use and the Privacy Policy.
The problem could put pressure on the aluminum frame, the battery and the hard drive.
Apple has said nothing of the problem, which is the usual case when snags first crop up on its products.
It will be hoping that the latest defects do not escalate into something like the millions of defective laptop batteries that plagued it and other manufacturers a couple of years ago.
On the same forum, another Apple customer complained, after spending £2,000 on one of the new MacBooks, "It's like buying a BMW and the door doesn't close properly."
Read more on Mobile hardware