Poor data classification can cost companies millions of pounds, say the organisers of this month's Storage Expo show.
A survey conducted by Storage Expo found that one of the main reasons companies classify data was access control (67%).
The second reason was retention control (21%), and the third was retrieval and discovery (12%).
Although access control may be the key reason to classifying data, Alan Pelz-Sharpe, an analyst at CMS Watch, said companies should place more importance on the impact of retrieval and discovery, with costs in this area reaching £1m per terabyte of data.

Download this free guide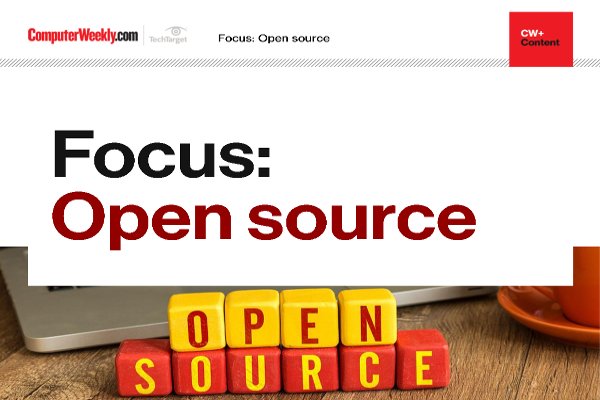 Sharing is caring: a guide to open source software
Nowadays, the largest commercial software providers are big supporters of open source technologies. Discover how open collaboration can be hugely advantageous for both enterprises and developers.
By submitting your personal information, you agree that TechTarget and its partners may contact you regarding relevant content, products and special offers.
You also agree that your personal information may be transferred and processed in the United States, and that you have read and agree to the Terms of Use and the Privacy Policy.
He said, "Typically 80% of e-mail data consists of duplication. Yet any search tool has to treat each piece of data equally, thus slowing down the process and pushing discovery costs through the roof."
He added, "We estimate that the cost of 1GB of storage is about 10p, however the cost of legal discovery on 1GB of storage would cost at least £1,000, so storing everything may seem cheap on the one hand, but can become very expensive should something go wrong."
Pelz-Sharpe will be chairing a keynote session at the show, entitled "Email Management and Archive-How to Spend Wisely" on 16 October.
The show takes place on 15-16 October at London's Olympia.