Cern's website saw a 1,066% increase in traffic last week, as it started its Big Bang atom collision experiments.
Last week, the first beam in the Large Hadron Collider at Cern was successfully steered around the full 27 kilometres of the world's most powerful particle accelerator.

Download this free guide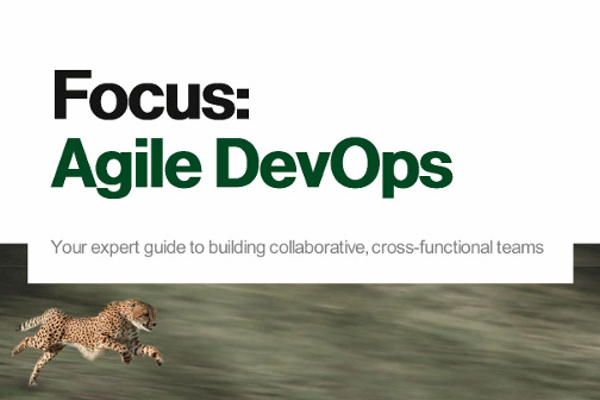 How to bring agility to your DevOps team?
Learn how to successfully adopt a DevOps in your organisation as well as how to improve the agility of the team and draw inspiration for your DevOps project from 3 case studies.
By submitting your personal information, you agree that TechTarget and its partners may contact you regarding relevant content, products and special offers.
You also agree that your personal information may be transferred and processed in the United States, and that you have read and agree to the Terms of Use and the Privacy Policy.
Expecting a surge in internet traffic on the day, Cern asked network provider Interoute to provide additional network capacity.
On 10 September, the day the experiments started, usage of the Cern website peaked from the usual 30Mbps to 350Mbps, an increase of 1066% per cent.
Gareth Williams, Interoute CEO, said: "This historic event was closely followed by people the world over. Cern not only had a boom in network connectivity to power the event itself, but also a spike in traffic at the Cern site in response to global demand for real-time updates."
Last week, a site associated with the main Cern website was hacked.
Read more on Web software